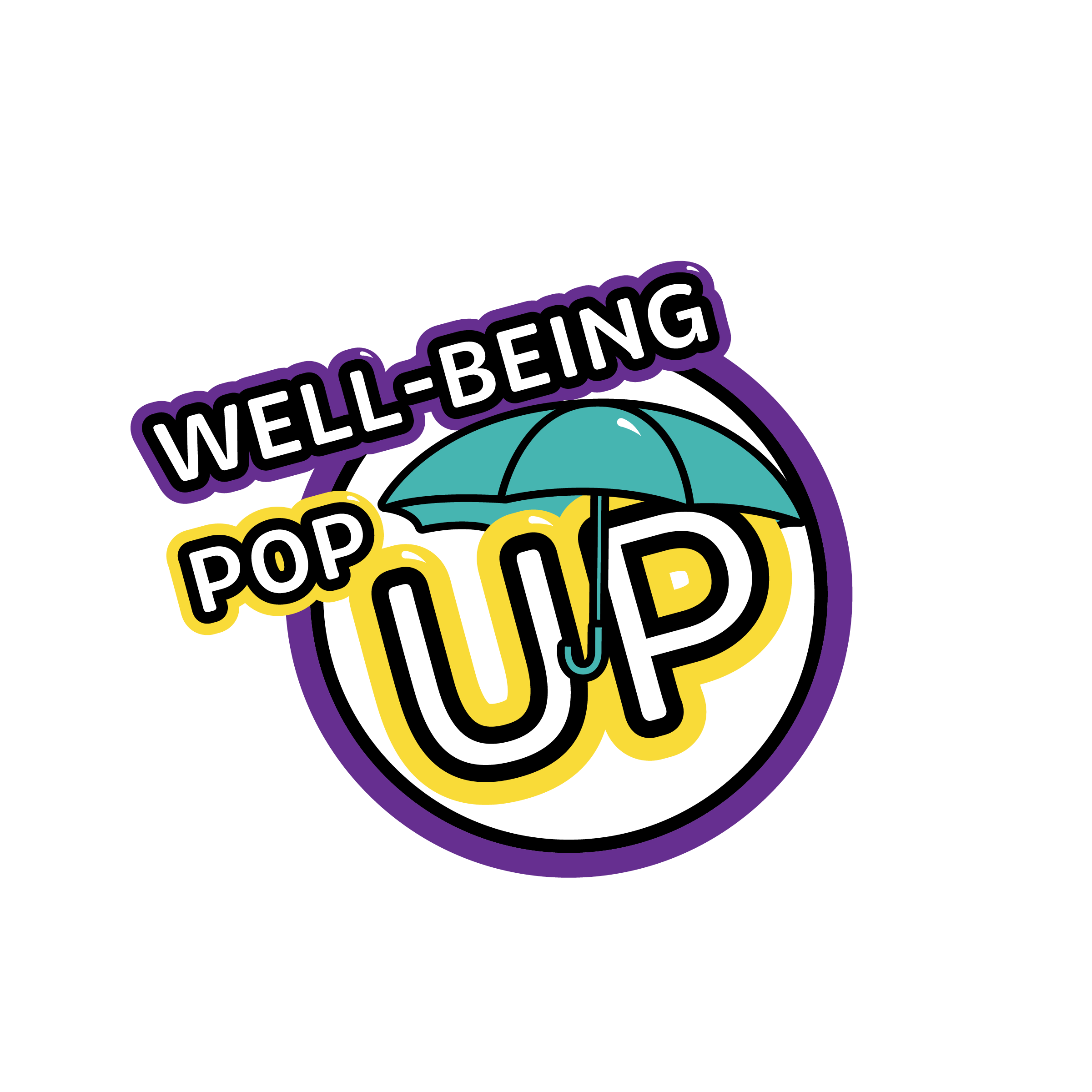 Well-Being Pop UP 
A Well-Being Pop UP is a customizable, virtual well-being conference. Each Pop UP has a theme and includes 5+ hours of carefully curated content that is relevant to our student audience and that provides effective well-being support. The Pop UP is geared towards students in Gr. 7 – 12 and the Mini Pop is created for students from Gr. 3 – 6.
These conferences are built with educators in mind as they are easy to execute and do not require a lot of preparation.
What's included?
Each Pop UP includes:
Speaker Sessions – 30 – 60 minute talks from speakers who share their story. Speakers are chosen based on their relevance to our audience and Pop UP theme.
Interactive Classroom Activities – 30 minute sessions designed with the goal of getting students moving, talking, and connecting. Each activity ends with reflection and discussion questions.
Educator Guide – Includes a suggested conference schedule as well as details about each session such as teacher notes, conversation prompts and other tips for how to use this content seamlessly in your school community.
Content is downloadable and can be customized, allowing schools to share what they feel is the most relevant to their needs.
Cost Effective
Access to more than 8 speakers for less than the price of one.
Easy To Use
Access to a diversity of resources with the simple click of a link.
Relevant
Informed by youth for youth.
Partner Organizations
This initiative is in partnership with a carefully curated group of mental health organizations. Pop UP content is anchored by the principles of The Umbrella Project and supported by activities and speakers from our partners.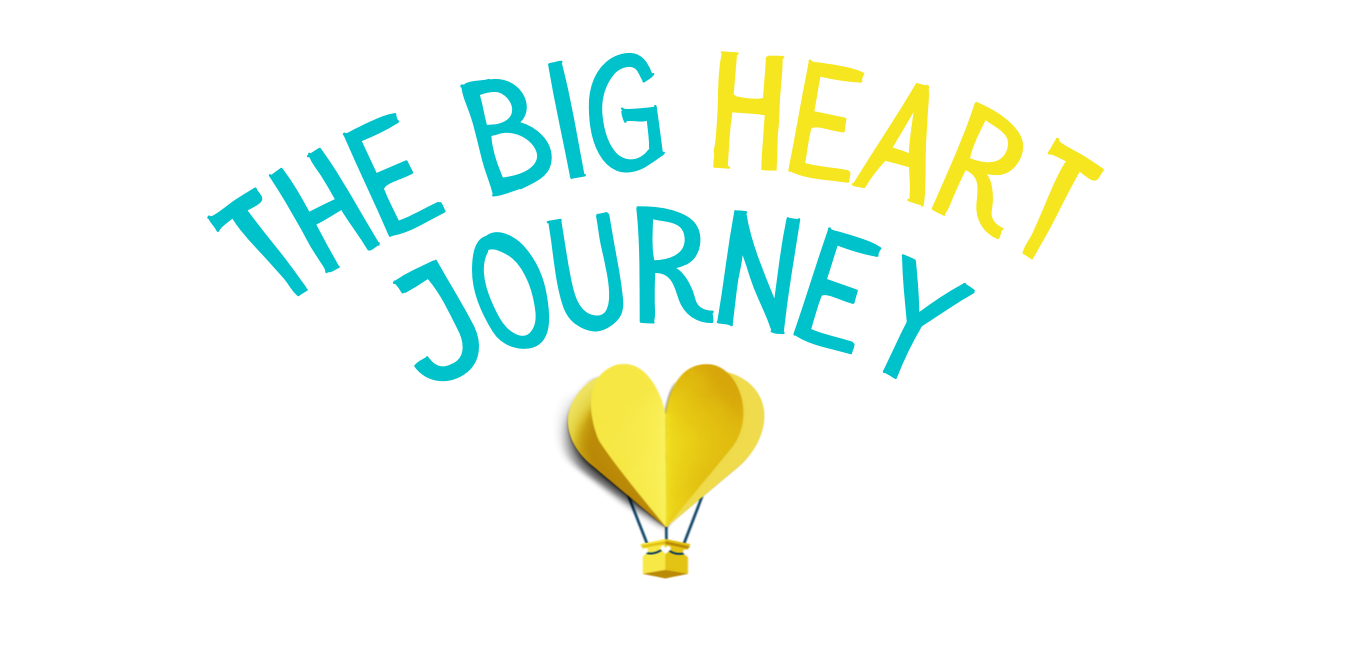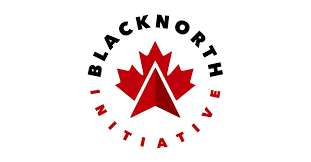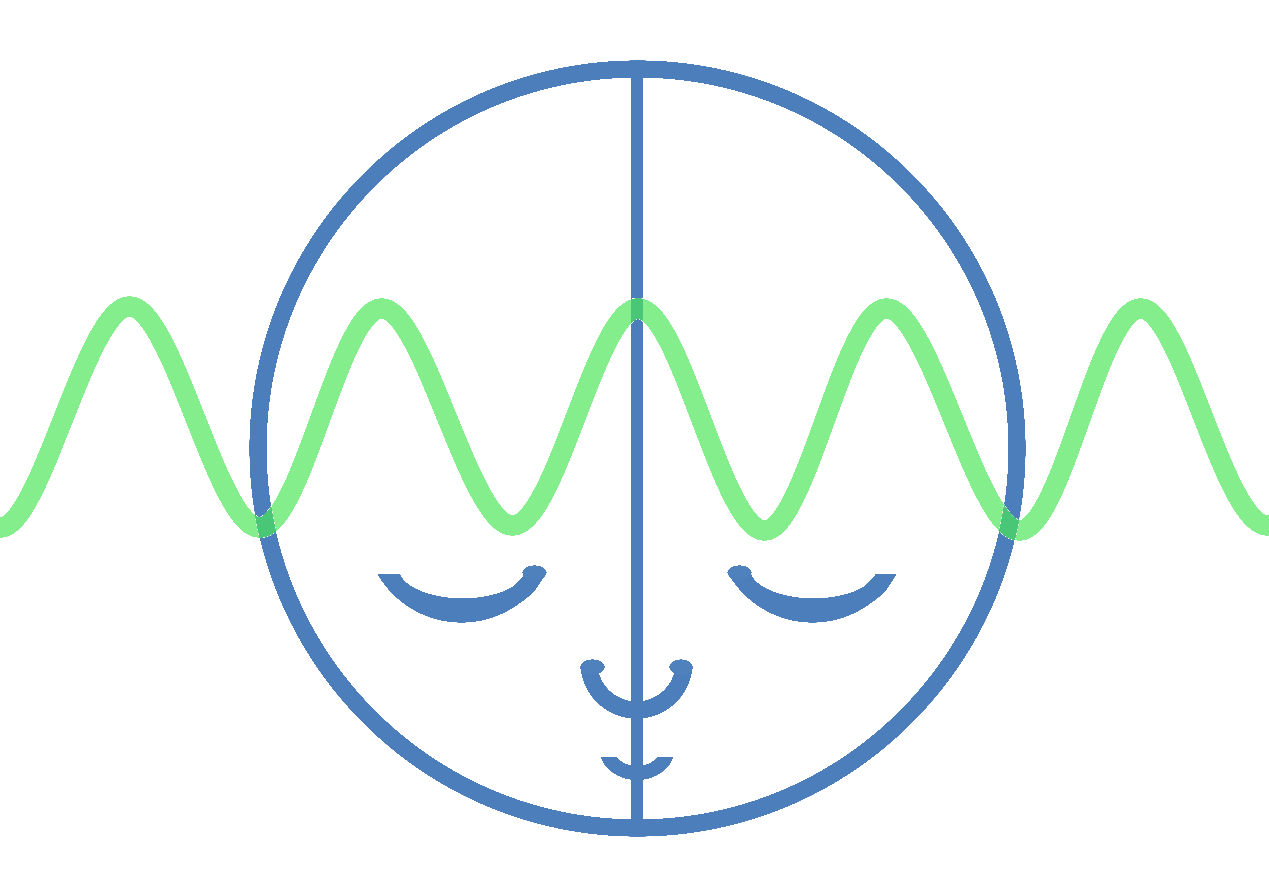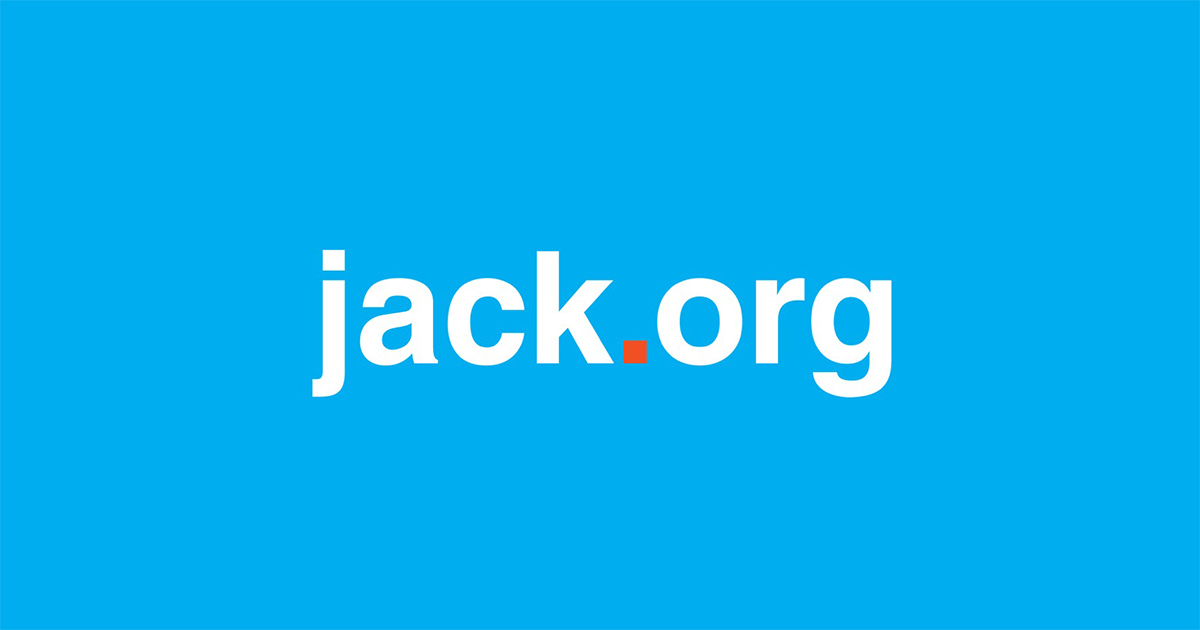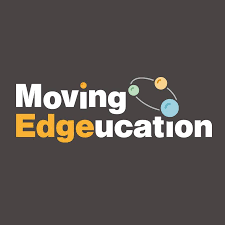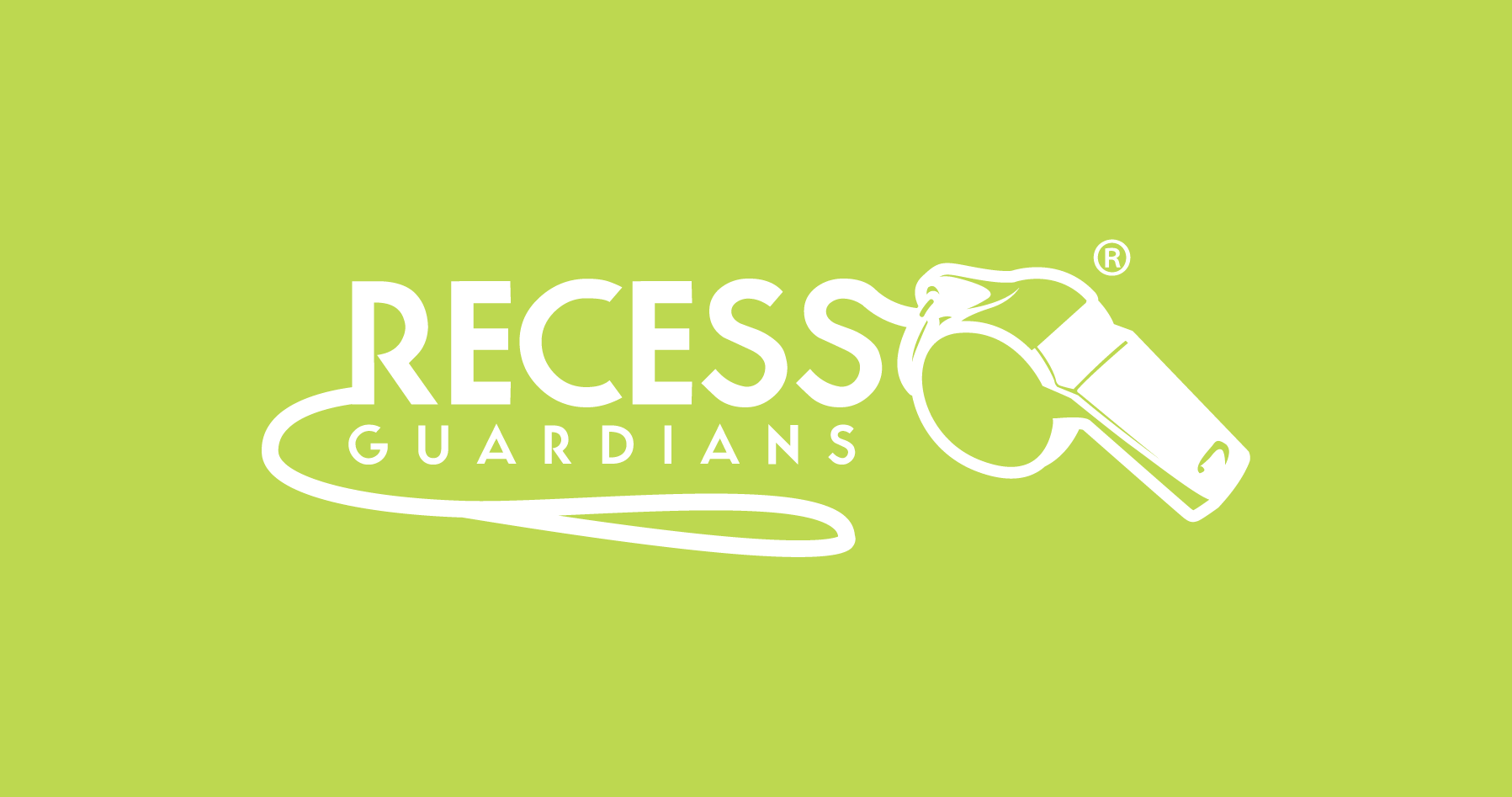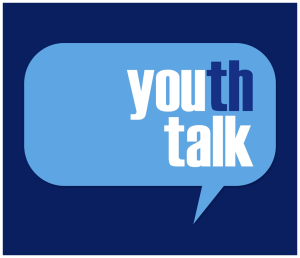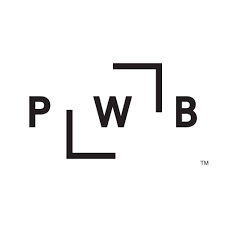 With your purchase you will receive access to our Pop UP Dashboard. Here you can access all of the content including our Educator Guide. It has all the information your staff will need.
Click our Umbrellas below to learn more.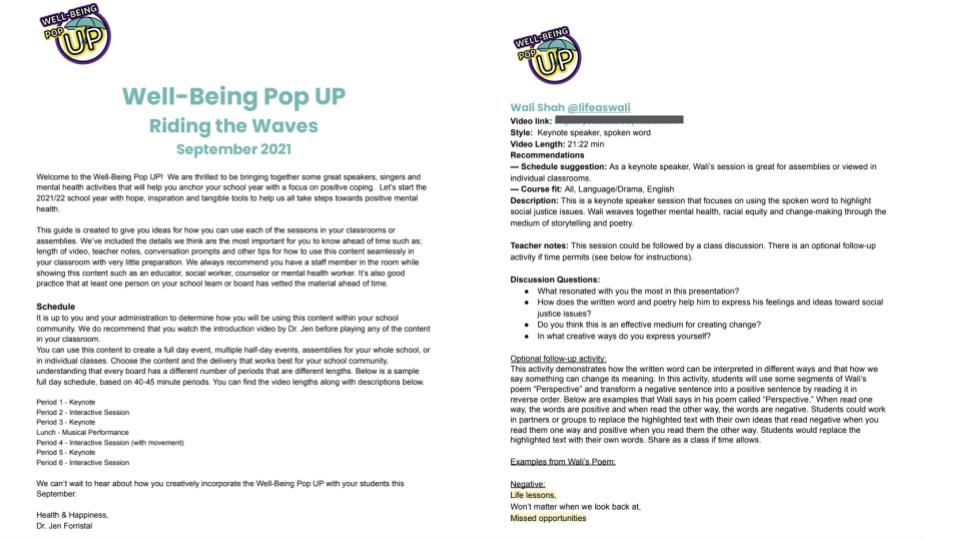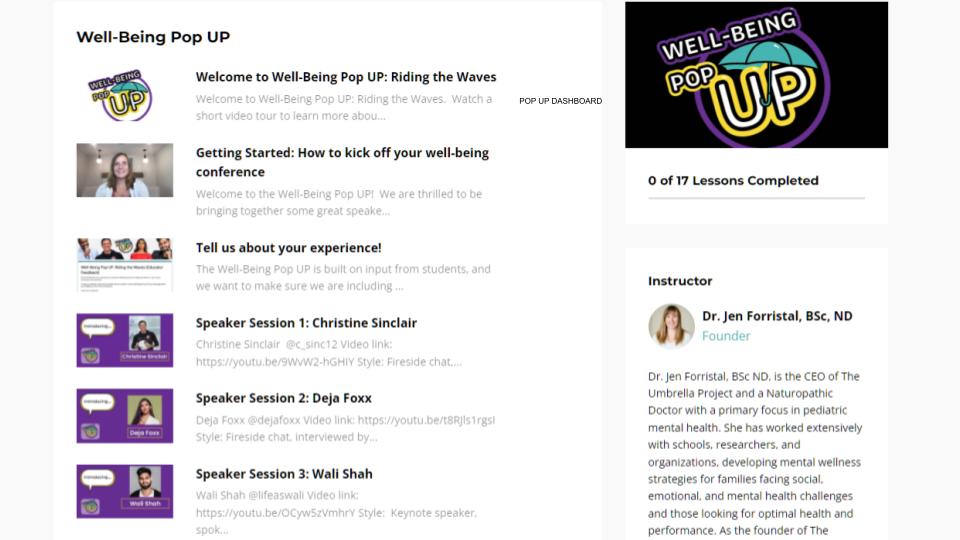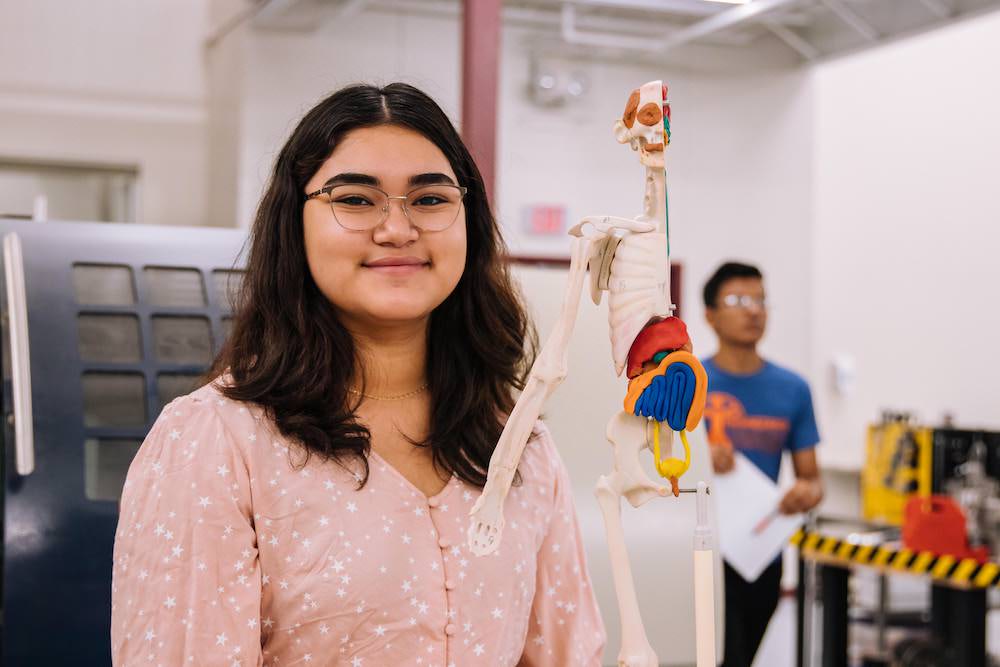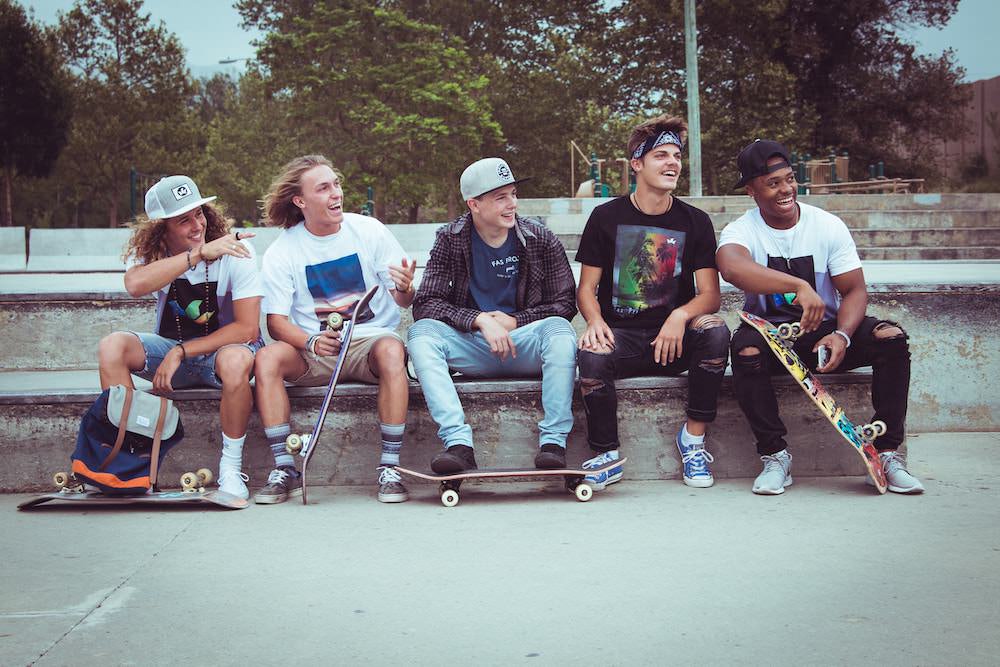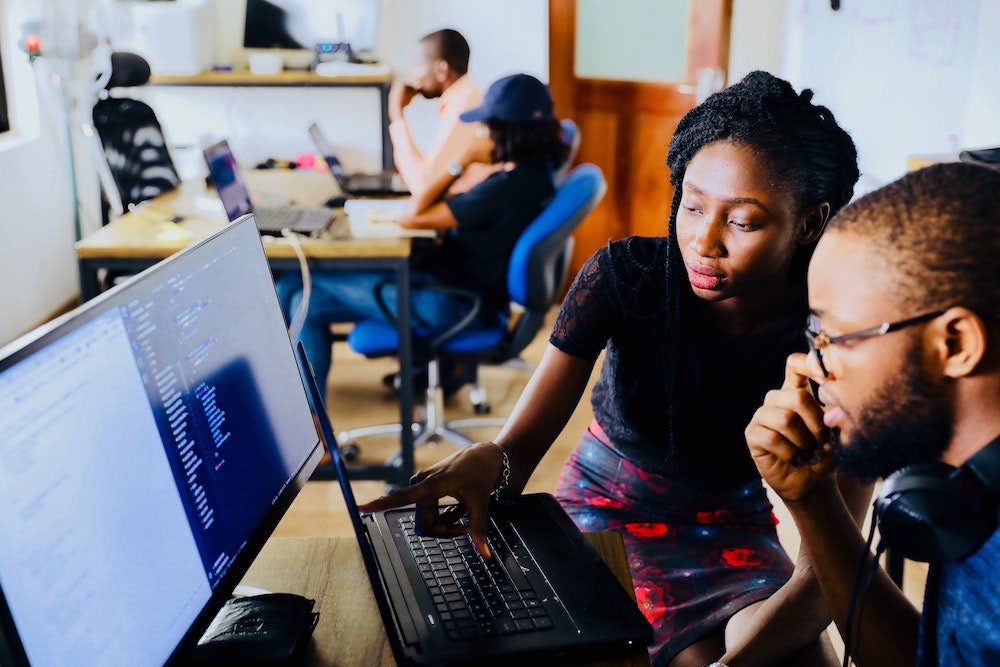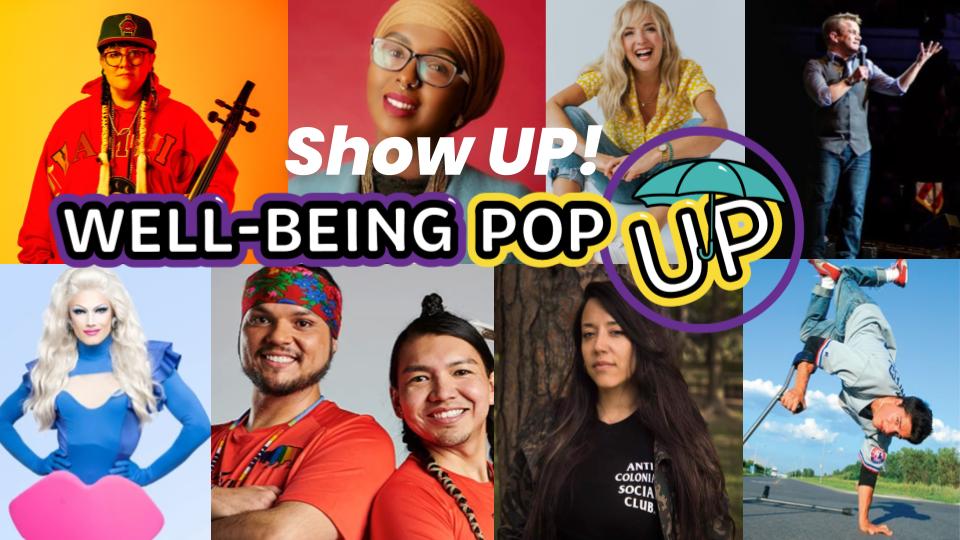 Show Up!
Helping students recognize the value of relationships in protecting their well-being through inspiring stories and self-reflection.
Age: Grade 7-12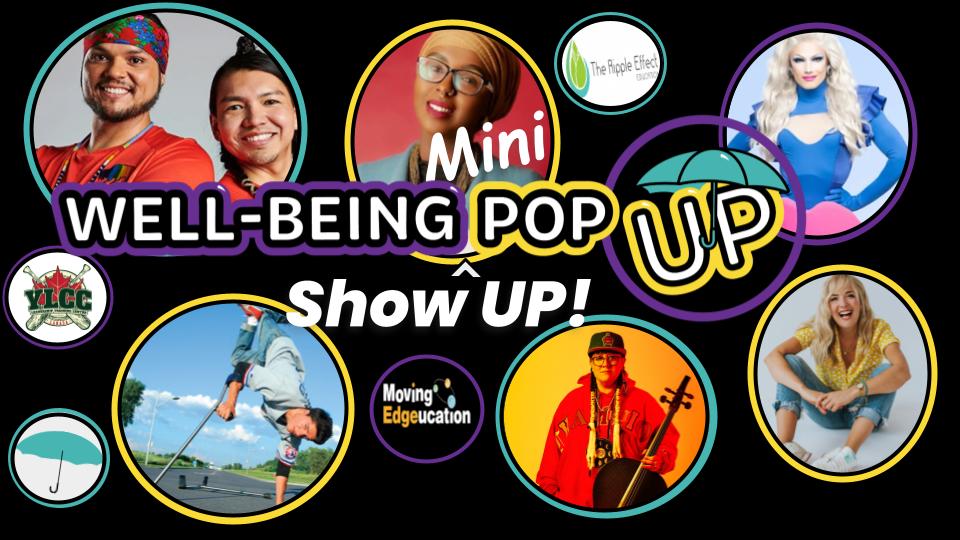 Show Up! Mini Pop
Start building the skills needed for healthy friendships and connections. It's never too early!
Age: Grade 3-6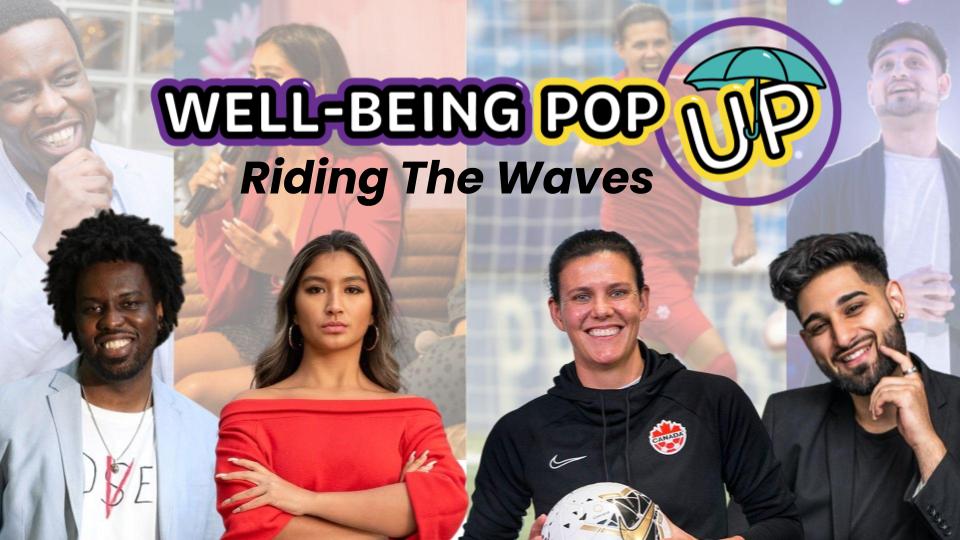 Riding The Waves
Helping students better 'ride the waves' by equipping them with useful tools to reconnect and re-engage with their activities and communities.
Age: Grade 7-12
A Message from Dr. Jen Forristal N.D.
Founder of The Umbrella Project
Mental Health issues are on the rise. Youth are experiencing strong feelings of isolation, worry and uncertainty which has a huge influence on the increase in anxiety and depression we are seeing in this age group.
With this goal in mind, we have created our Pop UPs. We believe that by creating the space for students to connect with each other, have conversations, and learn about how others have overcome challenges, and found authenticity and belonging we can inspire them to do the same.
Health and Happiness,
Dr. Jen.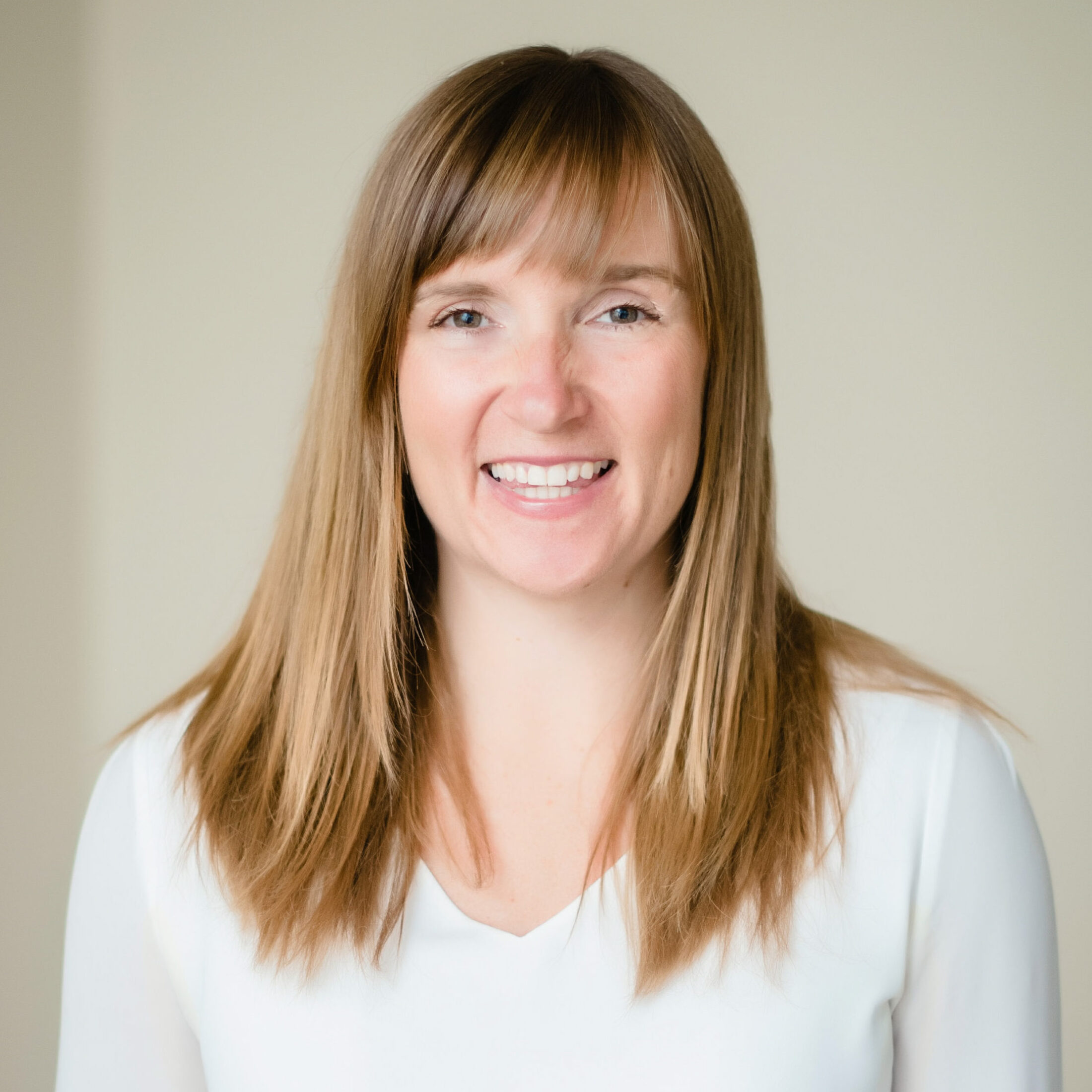 What is the Umbrella Project?
We develop sustainable, research-based tools for schools and families to anticipate life's challenges and support the proactive development of positive coping skills. We take an inquiry-based approach to mental health and encourage curiosity and interest in order to gain insight into the skills that help us thrive.
Building the Umbrella Skills has a deep and profound impact on the children, families, and schools we work with and provides them with a growing layer of protection against life's rainy days.