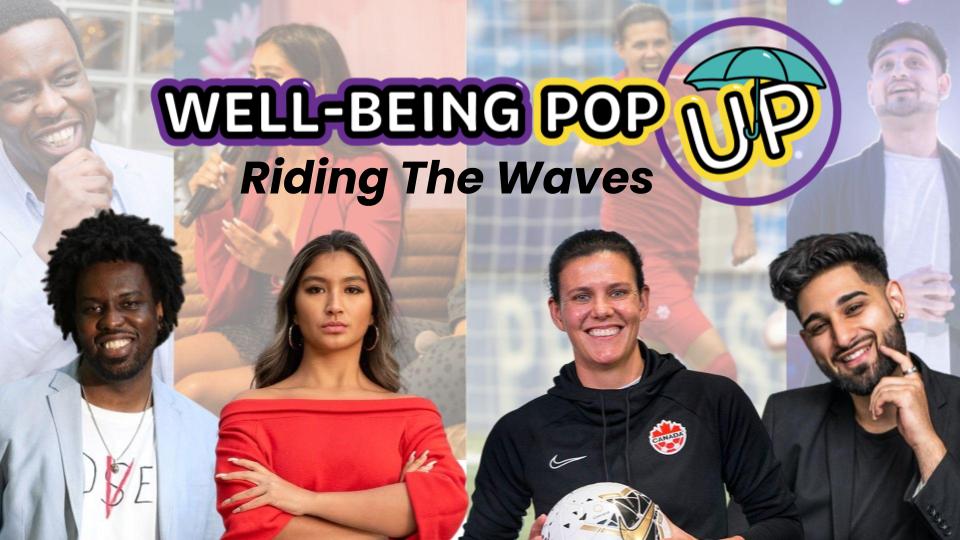 Riding The Waves 
Youth between the ages of 12-18 are at a stage of life that is tricky to navigate, they face many challenges including uncertainty, isolation and worry.
Riding The Waves acknowledges these challenges and focuses on providing youth with information and useful tools to help them better "ride the waves". This conference is aimed at helping students re-engage with their lives, activities and communities.
Line-up includes: Speaker sessions from Gold Medalist Christine Sinclair, Mental Health Advocate Asante Haughton, and Influencer Deja Foxx as well as interactive sessions from various mental health organizations such as Jack.org.
Well-Being Pop UP
Riding The Waves
Pricing $550 CAD
Includes over 5 hours of well-being content
Speaker sessions
Interactive classroom activities
Q & A Discussion
Suggested conference schedule
Educator guidelines
1 school license
Are you from a School Board?
Interested in purchasing the Well-Being Pop UP for your school board?
Reach out to kate@umbrellaproject.co to learn more.
What's included?
Each Pop UP includes:
Speaker Sessions – 30 – 60 minute talks from speakers who share their story. Speakers are chosen based on their relevance to our audience and Pop UP theme.
Interactive Classroom Activities – 30 minute sessions designed with the goal of getting students moving, talking, and connecting. Each activity ends with reflection and discussion questions.
Educator Guide – Includes a suggested conference schedule as well as details about each session such as teacher notes, conversation prompts and other tips for how to use this content seamlessly in your school community.
Content is downloadable and can be customized, allowing schools to share what they feel is the most relevant to their needs.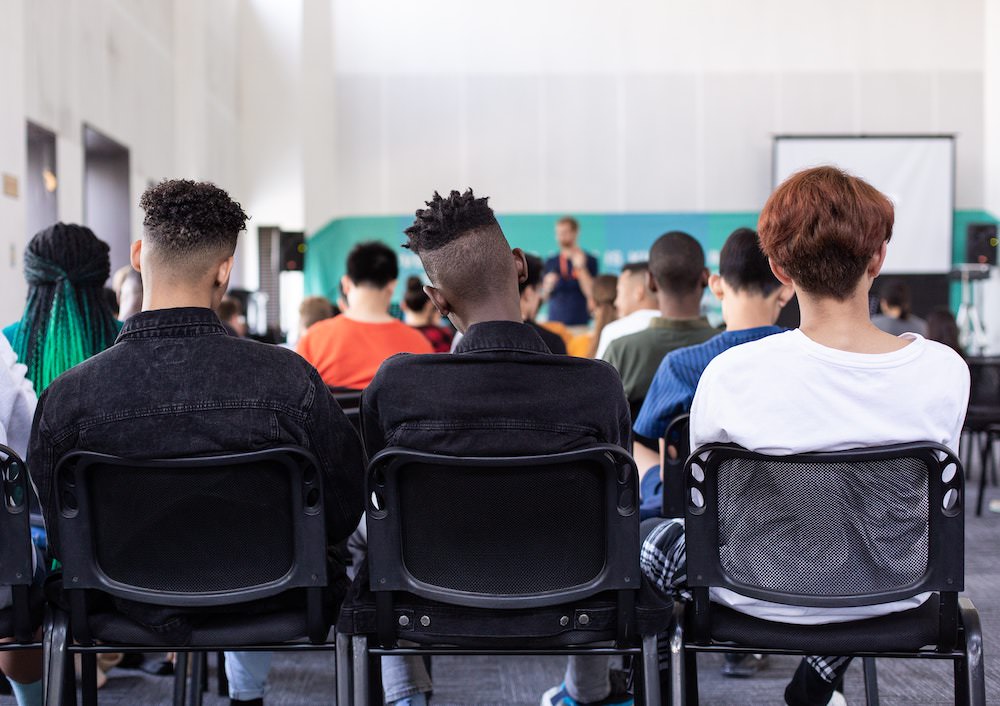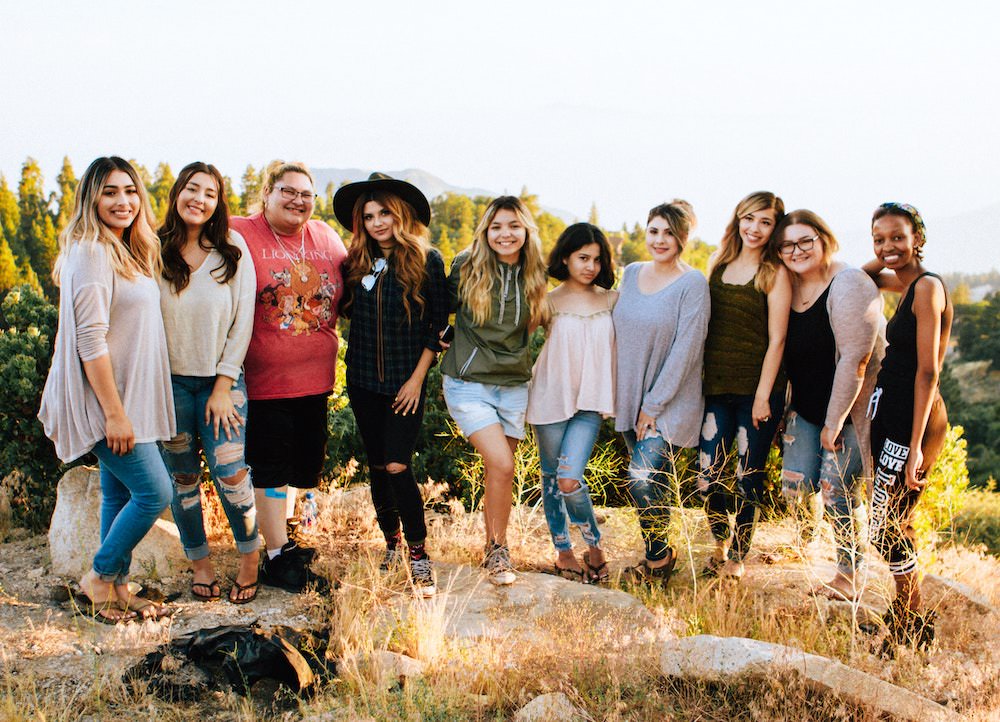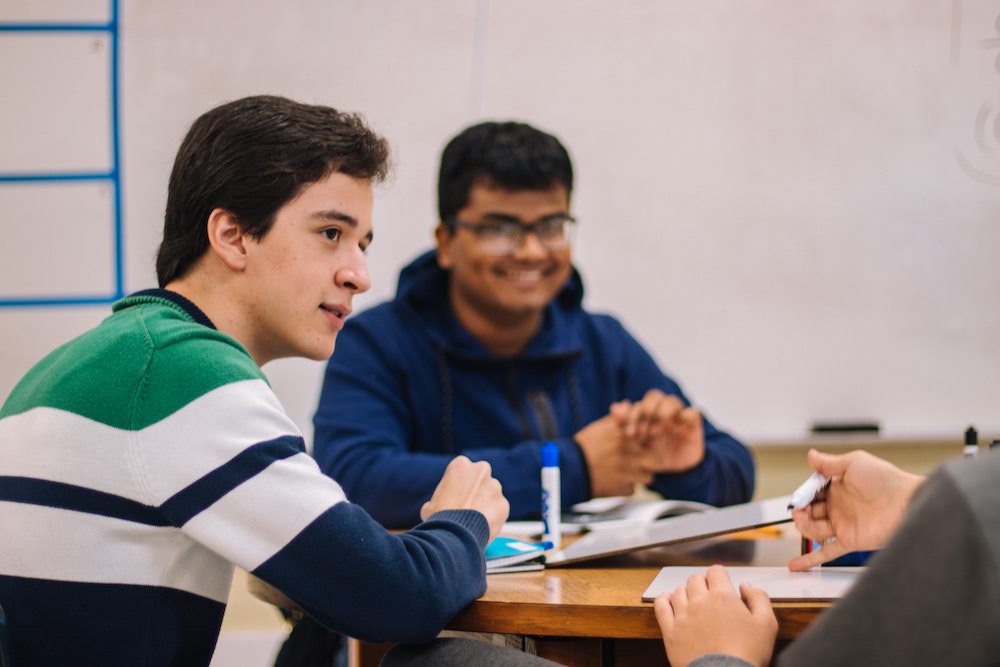 Partner Organizations
This initiative is in partnership with a carefully curated group of mental health organizations within Ontario including Recess Guardians, Moving EDGEucation, YouthTALK/Canadian Mental Health Waterloo-Wellington, and Dream Walkers.
Content for this Pop UP is anchored by the principles of The Umbrella Project and is supported by activities and speakers from our partners.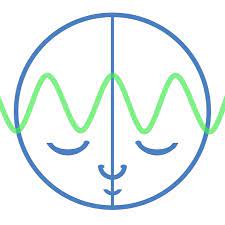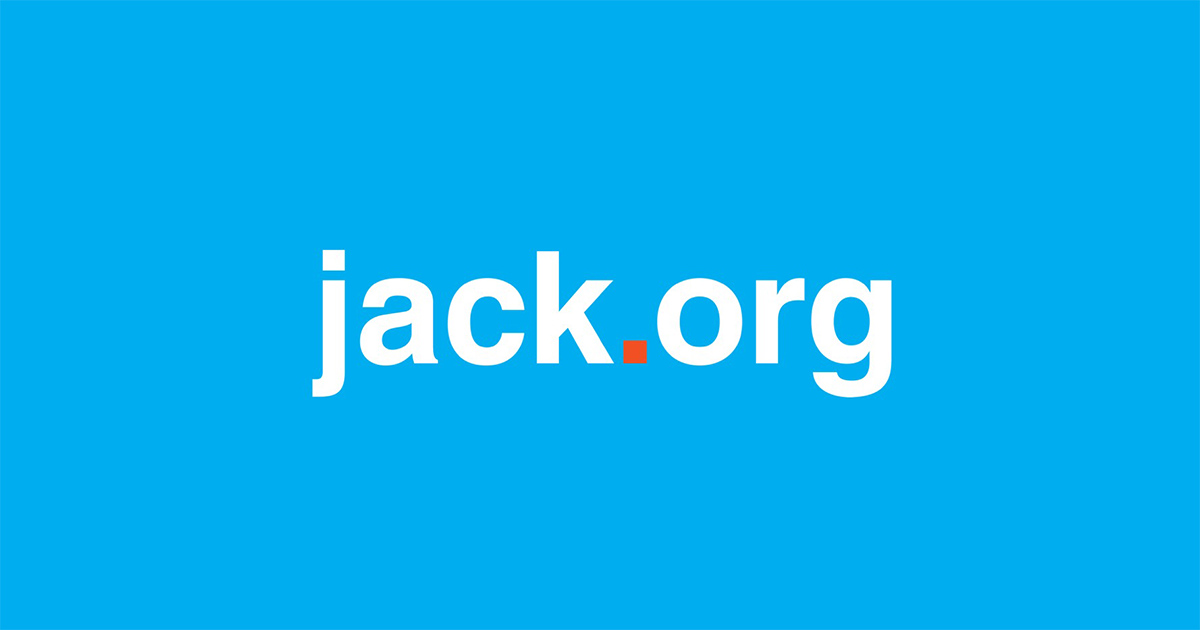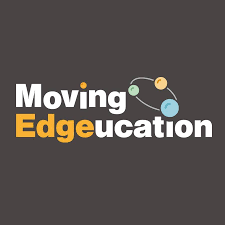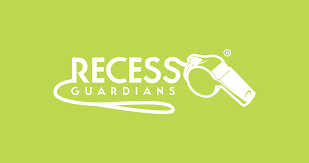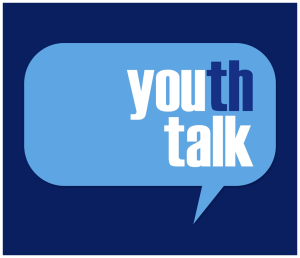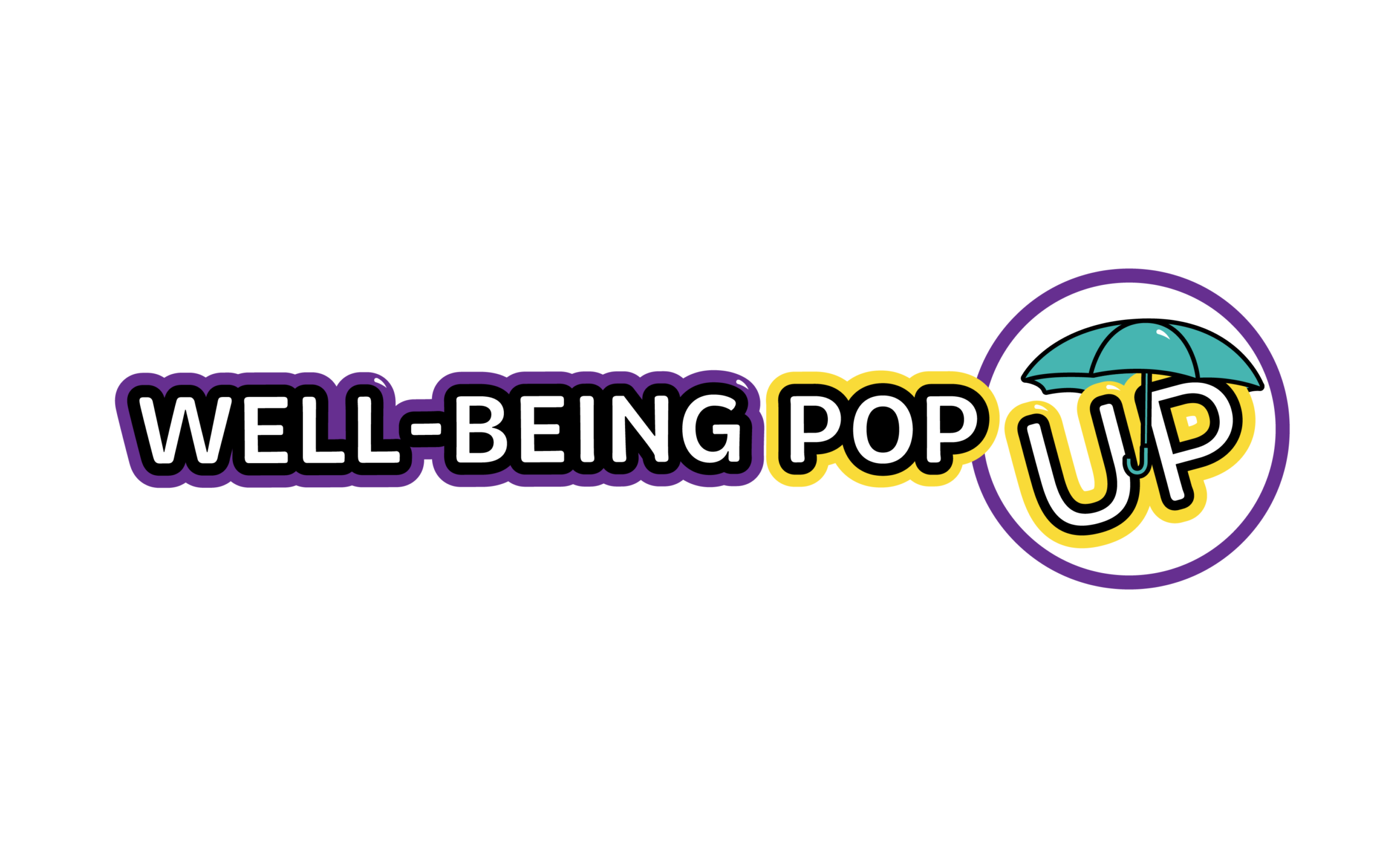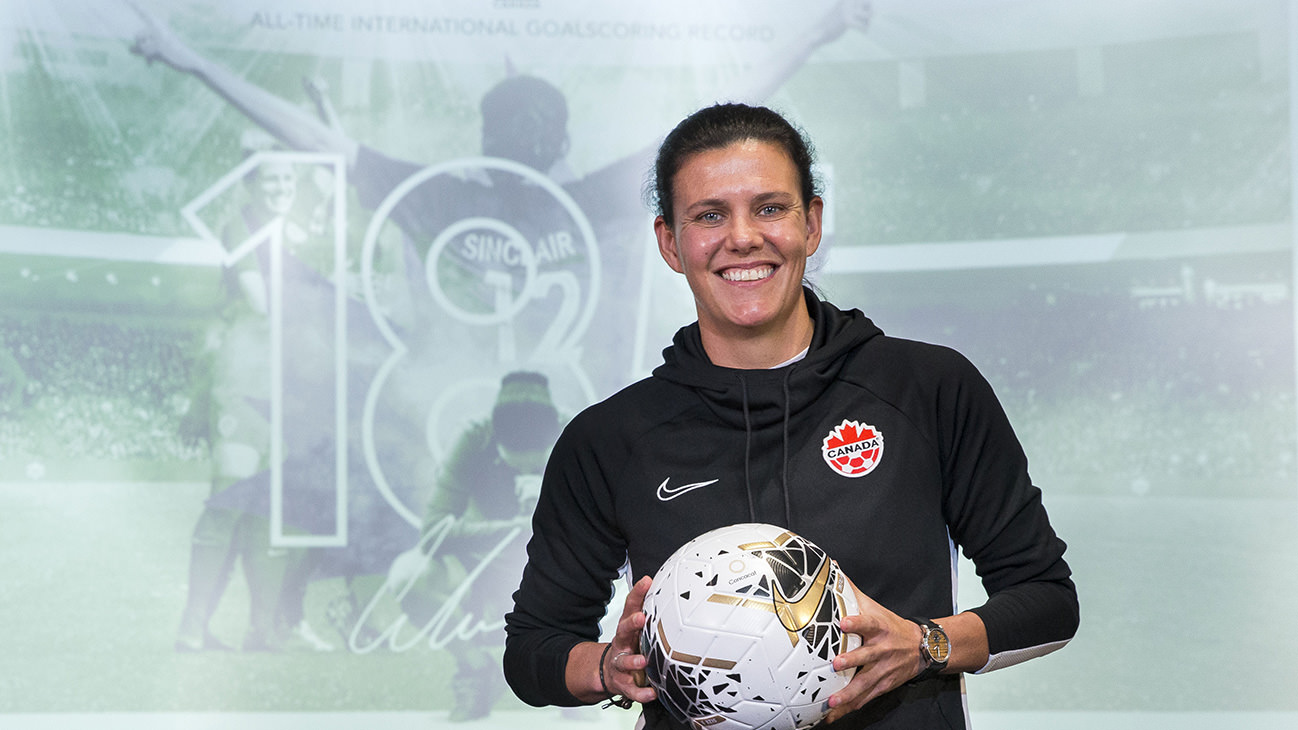 Christine Sinclair
Christine Sinclair is the most successful soccer player to ever compete for Canada. She has accumulated more than 185 international goals, making her the highest scoring player – man or woman – in the world. She is also the active leader in international caps with 300 and counting. She's known for her grit and humble character as much as her exceptional talent. Off the soccer pitch, Sinclair is an ambassador for the MS Society of Canada and vocal advocate for gender equality. In this session, recorded just after the 2021 Olympic Games, she describes the team work, passion as well as the obstacles she has had to overcome in her sport and in life.
Deja Foxx
Deja Foxx is 21 years old and leading thought at the intersection of social justice and social media. She is the founder of GenZ Girl Gang, a student at Columbia University, and a Digital Creator with Ford Models who got her start advocating for reproductive justice after experiencing homelessness in her teenage years. At just 19, she worked for Kamala Harris as the Influencer and Surrogate Strategist and became one of the youngest presidential campaign staffers in modern history. In this session, Dr. Jen interviews Deja about her coping strategies, online health and the power and importance of developing a strong community.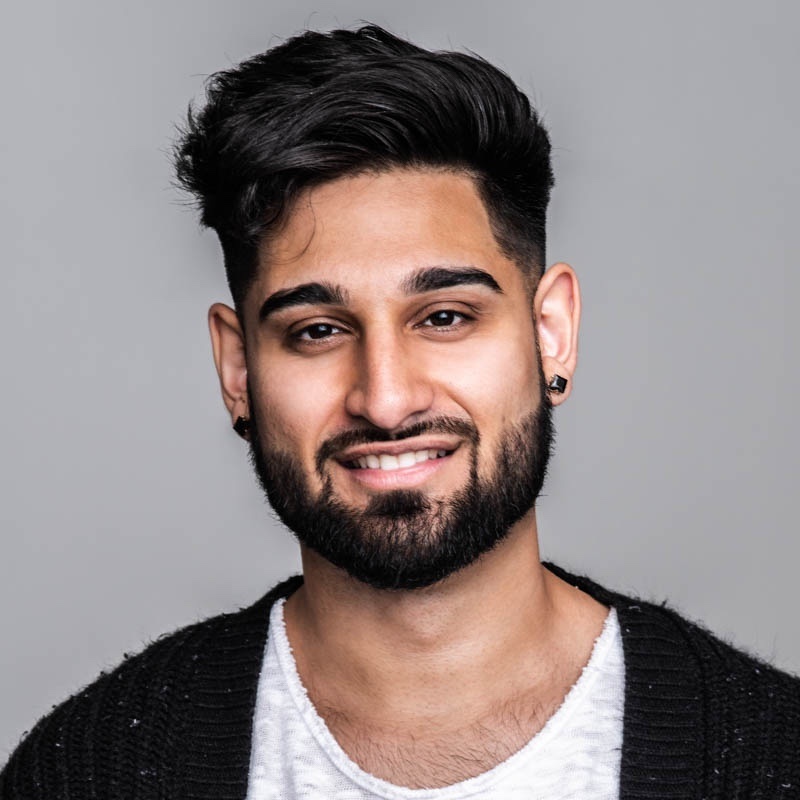 Wali Shah
Wali Shah is a Canadian speaker, poet, musician and philanthropist. In this session, Wali shares his own story and discusses the power of art, and creative expression, and it's role in bringing change to the world. Through poetry and storytelling, Wali shares the power of standing strong together, being the change and leading by example to break negative cycles and support each other.
Asante Haughton
Passionate about positive social change, equality, and mental health, Asante Haughton has dedicated himself to endeavours aimed at building stronger communities. He is a poet, front-line worker, group facilitator, community outreach worker, researcher, and a speaker. He aims to deliver a message of social awareness, social justice, community betterment, and above all, hope.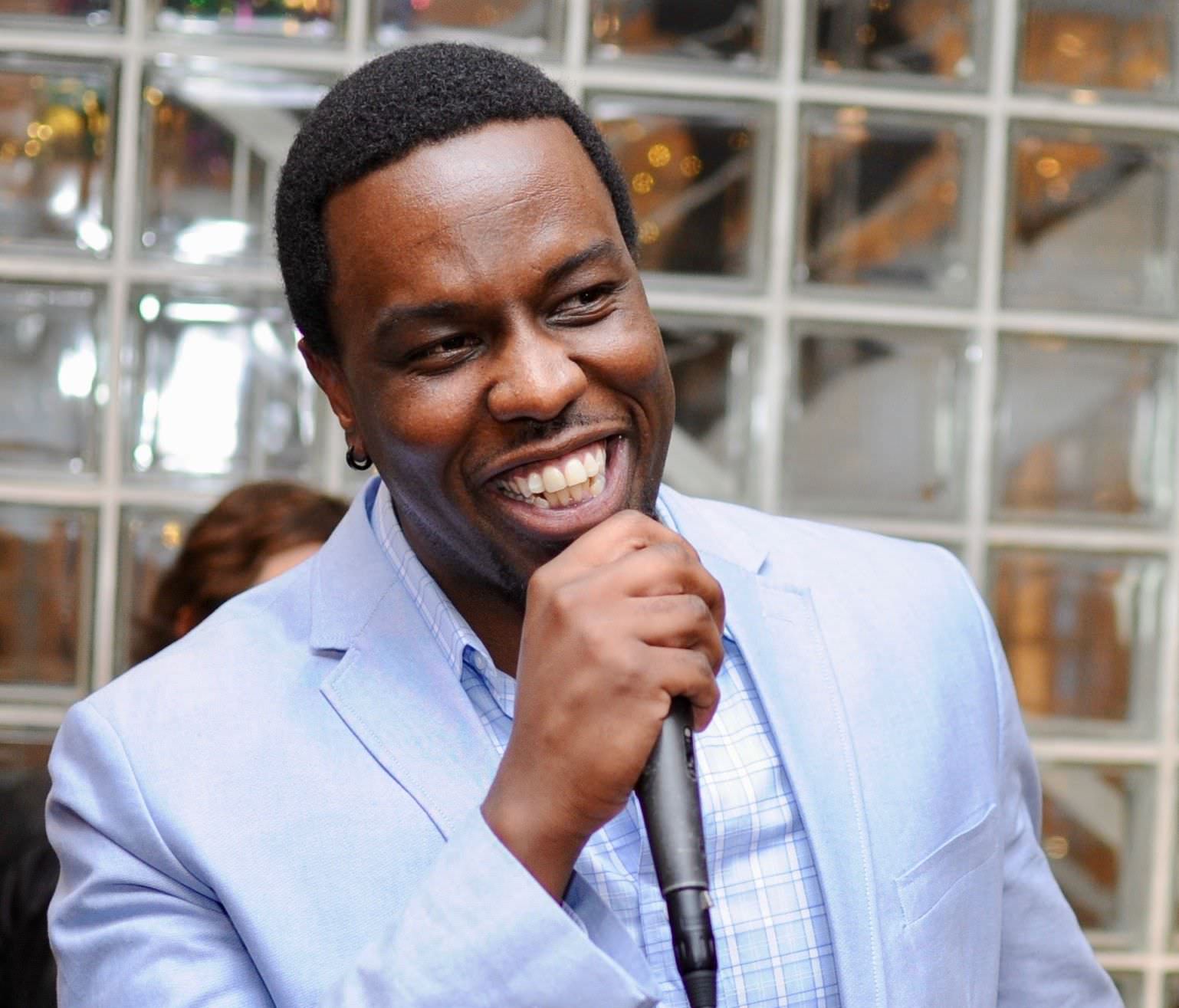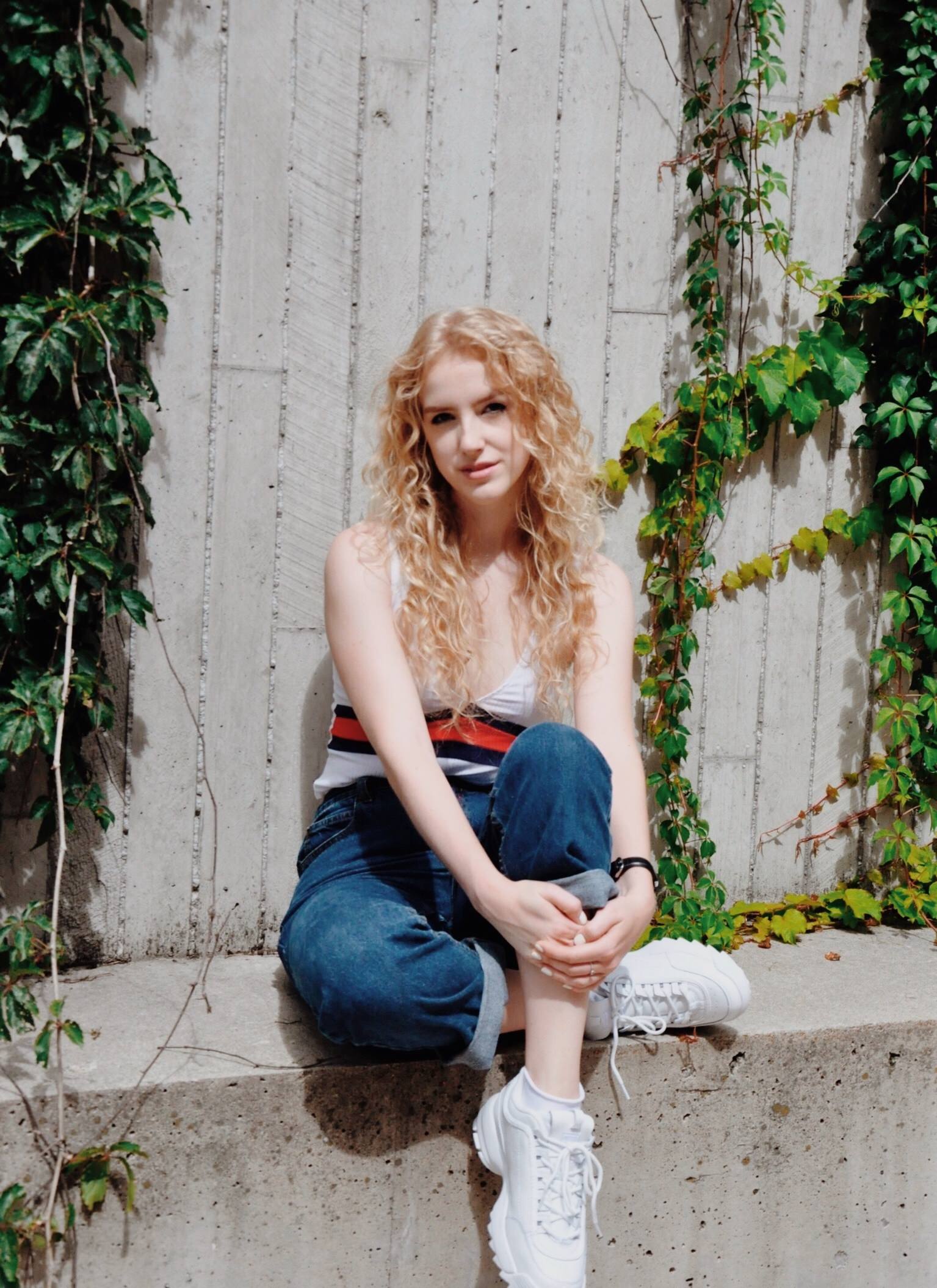 Paige Warner
In this singer-songwriter style performance, Paige Warner shares her original music and provides a look into her songwriting process and the experiences that shaped the songs. Paige shares an uplifting song that puts to words her feelings of being an 'outsider' and wondering what an 'average human' must feel like, a song that portrays the struggle of leaving behind unhealthy habits, and another that was written during the pandemic about missing family and childhood. Enjoy a casual and honest look into Paige Warner's music.
CammWess
South Carolina Native Singer/Songwriter CammWess approaches music masterfully combining soul, blues, and hip hop to convey his tak on POP with his unique sound and colourful vocal pallet. He wowed audiences performing "Earned it" during his blind audition on season 18 of The Voice securing his position as a finalist. CammWess has written new original songs that he will showcase at this event, and is looking forward to sharing about his journey with the students.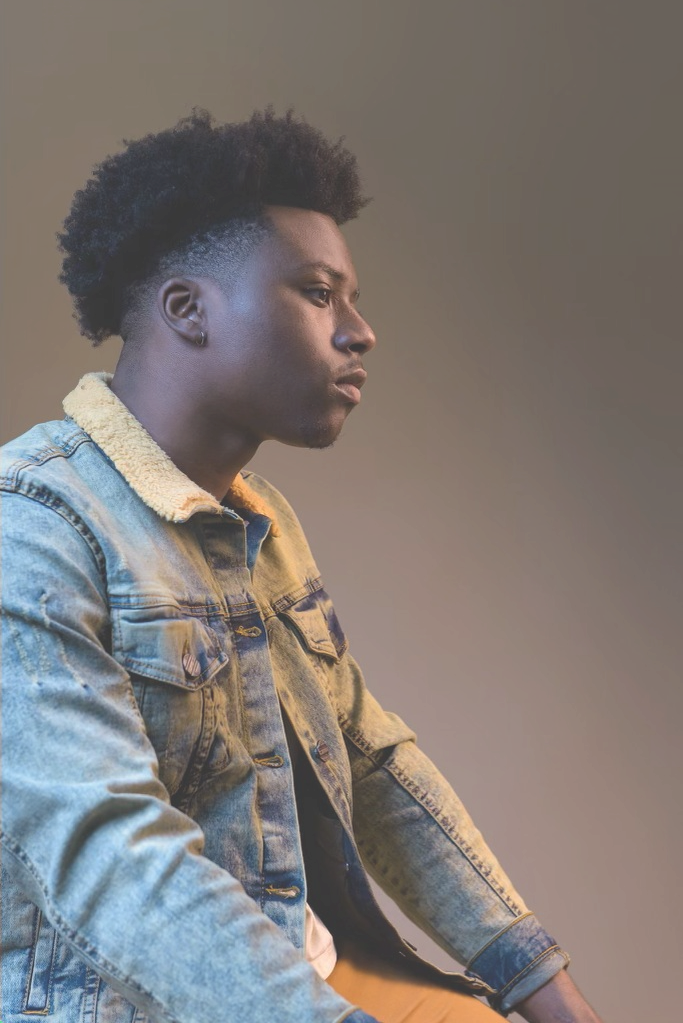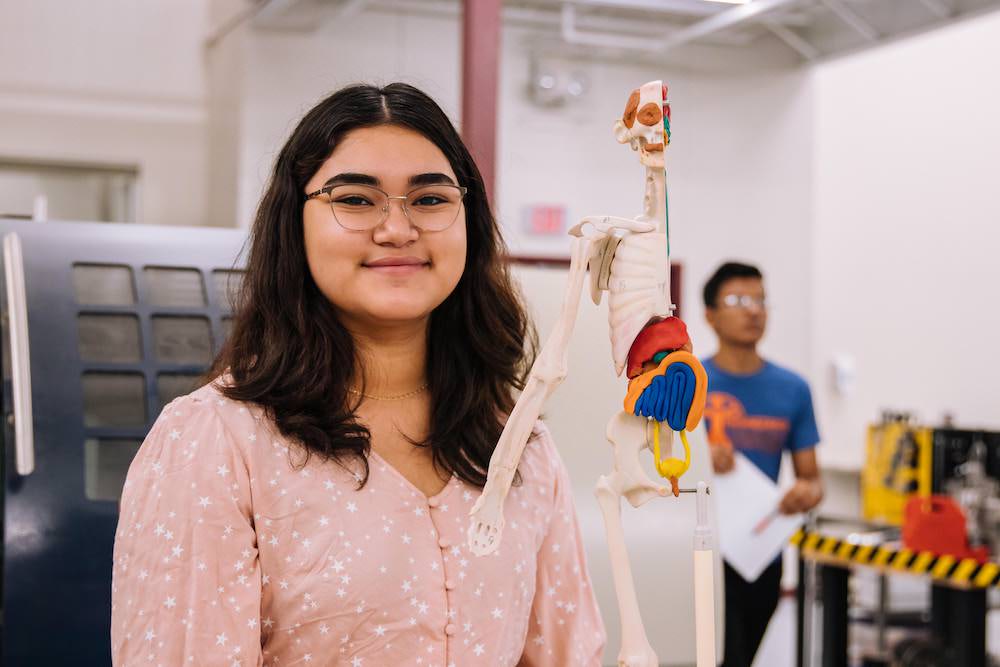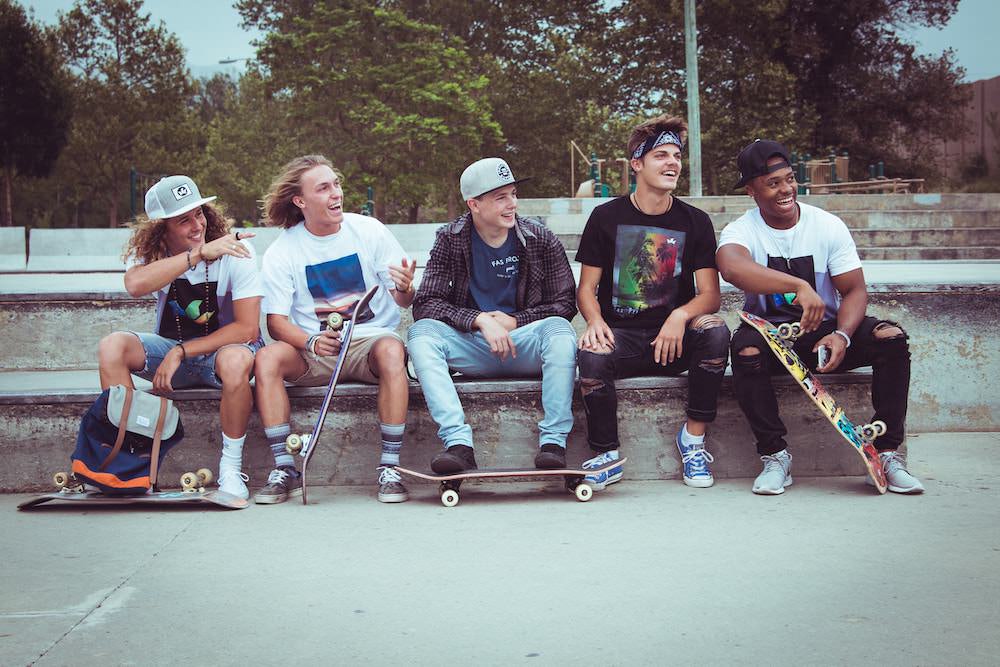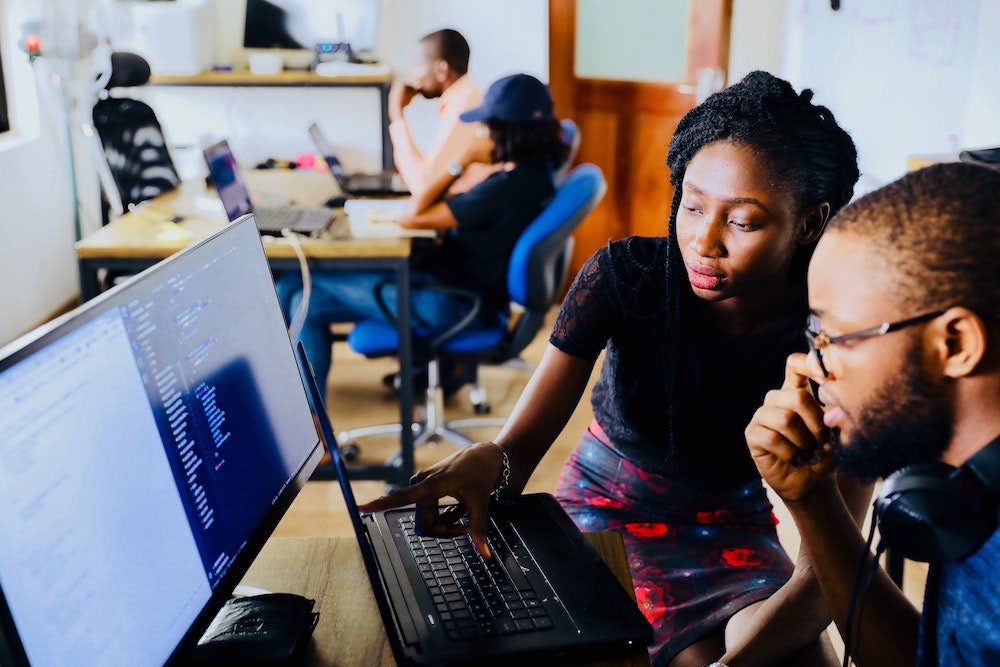 The Well-Being Pop UP is brought to you by The Umbrella Project and the generous support of our sponsors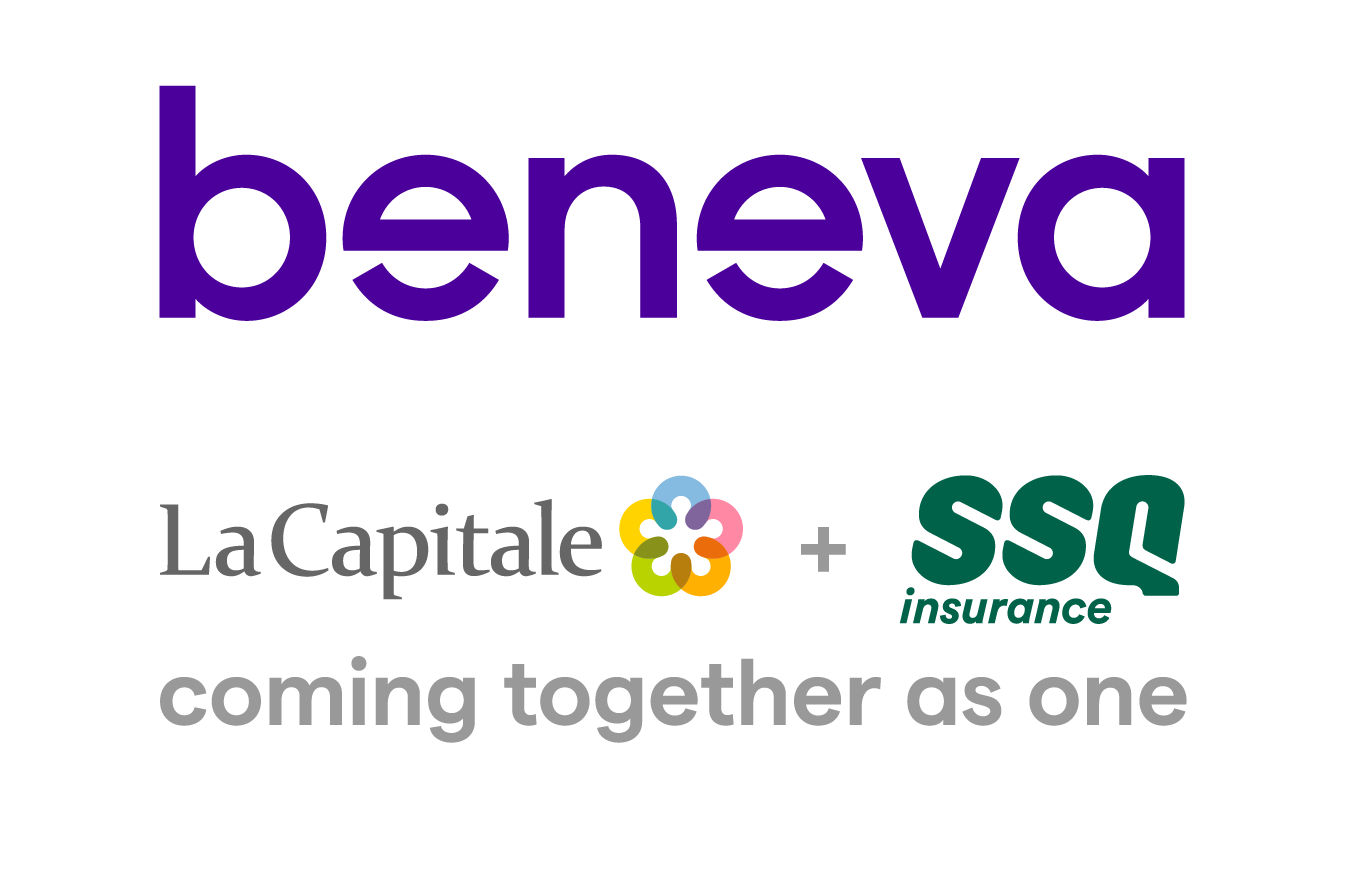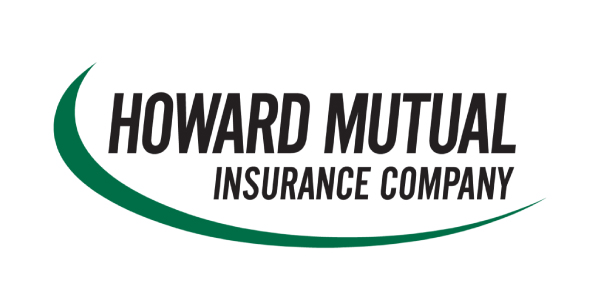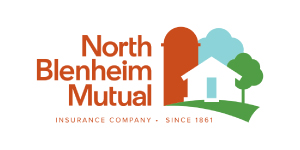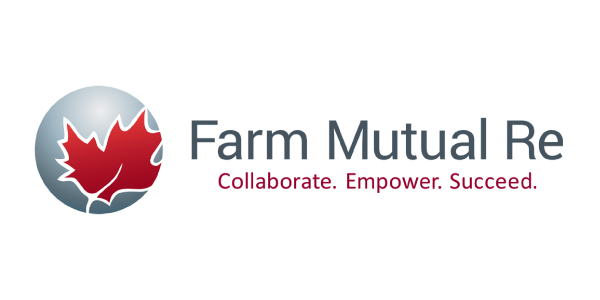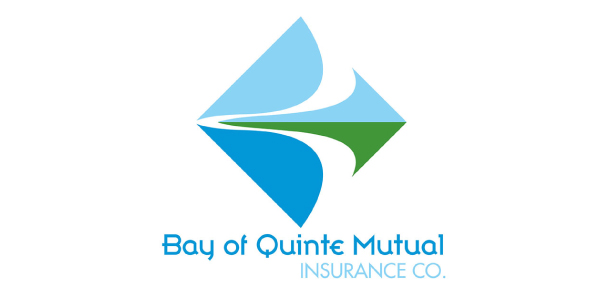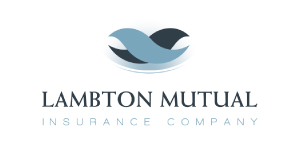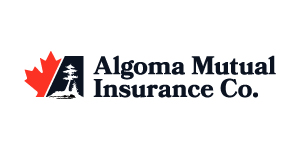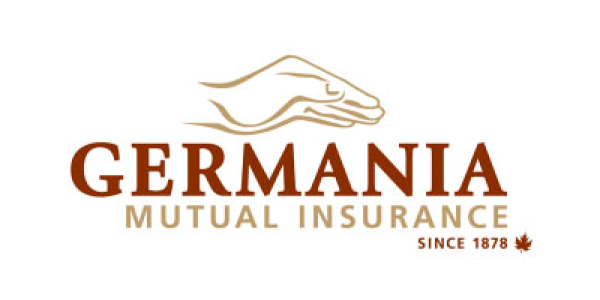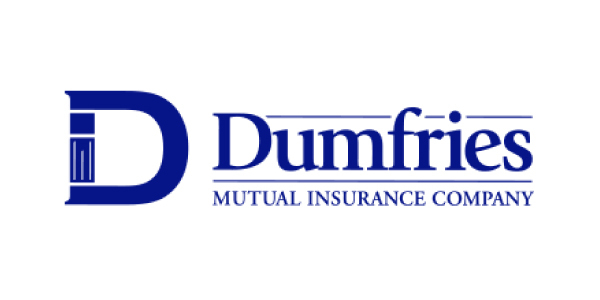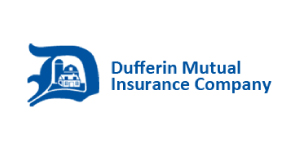 Legal - Fine Print
By purchasing this license you will receive access to Pop-UP content for Riding the Waves. This license is non-transferable and unassignable. It cannot be shared with third parties, including but not limited to other schools. By purchasing the Well-Being Pop UP from The Umbrella Project, you are agreeing to receive communication from us about this product and our other resources.