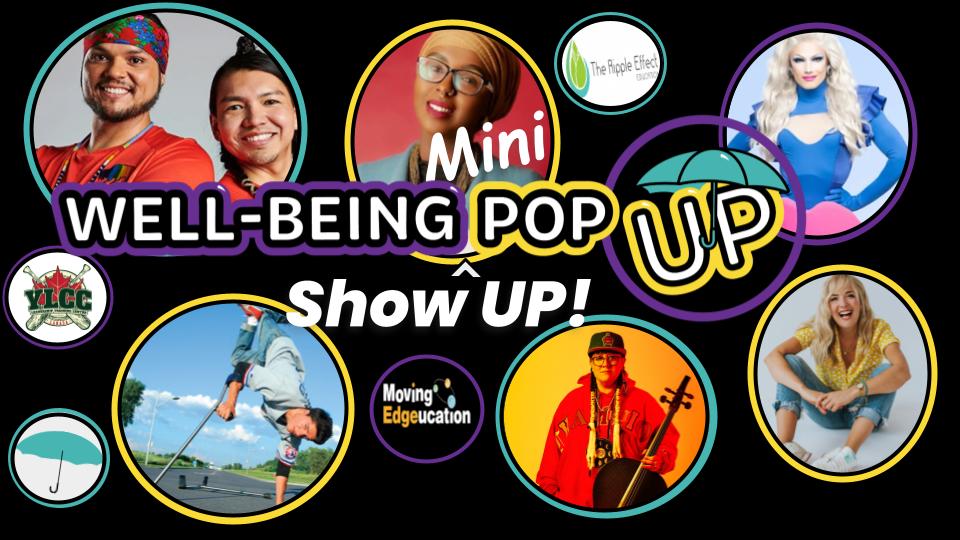 Show UP! Mini Pop
It's never too early to start building the skills needed for healthy friendships and connections. The mini pop is designed for students in grades 3-6 and will help students think about their relationship to themselves and to others. They will hear stories about the path to finding a community of belonging, play games to build new connections and learn critical conflict resolution skills to navigate the ups and downs of relationships.
Well-Being Pop UP
Show UP!
$400 CAD
Includes over 5 hours of well-being content
Speaker sessions
Interactive classroom activities
Q & A Discussion
Suggested conference schedule
Educator guidelines
1 school license
Are you from a School Board?
Interested in purchasing the Well-Being Pop UP for your school board?
Reach out to kate@umbrellaproject.co to learn more.
What's included?
Each Pop UP includes:
Speaker Sessions – 30 – 60 minute talks from speakers who share their story. Speakers are chosen based on their relevance to our audience and Pop UP theme.
Interactive Classroom Activities – 30 minute sessions designed with the goal of getting students moving, talking, and connecting. Each activity ends with reflection and discussion questions.
Educator Guide – Includes a suggested conference schedule as well as details about each session such as teacher notes, conversation prompts and other tips for how to use this content seamlessly in your school community.
Content is downloadable and can be customized, allowing schools to share what they feel is the most relevant to their needs.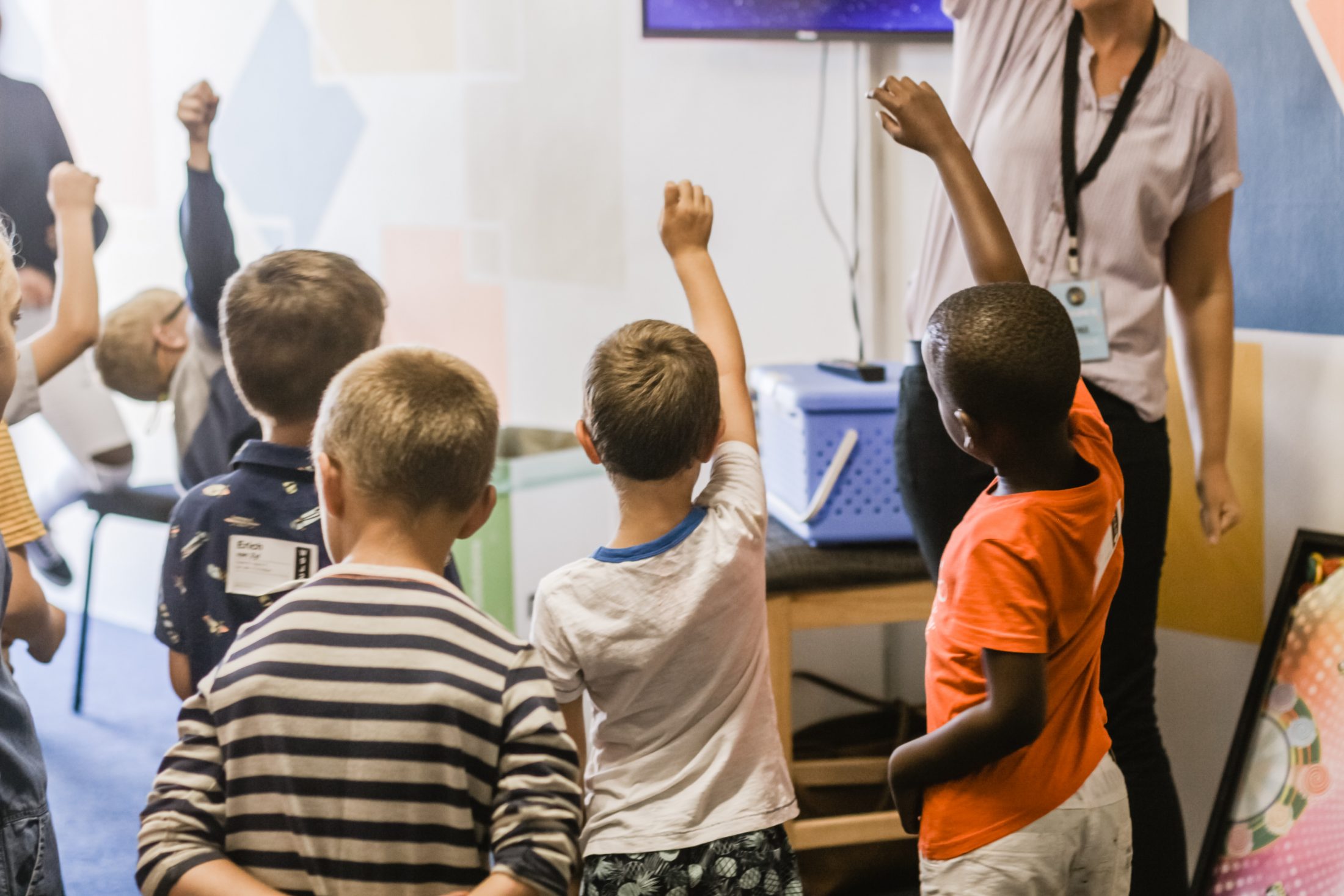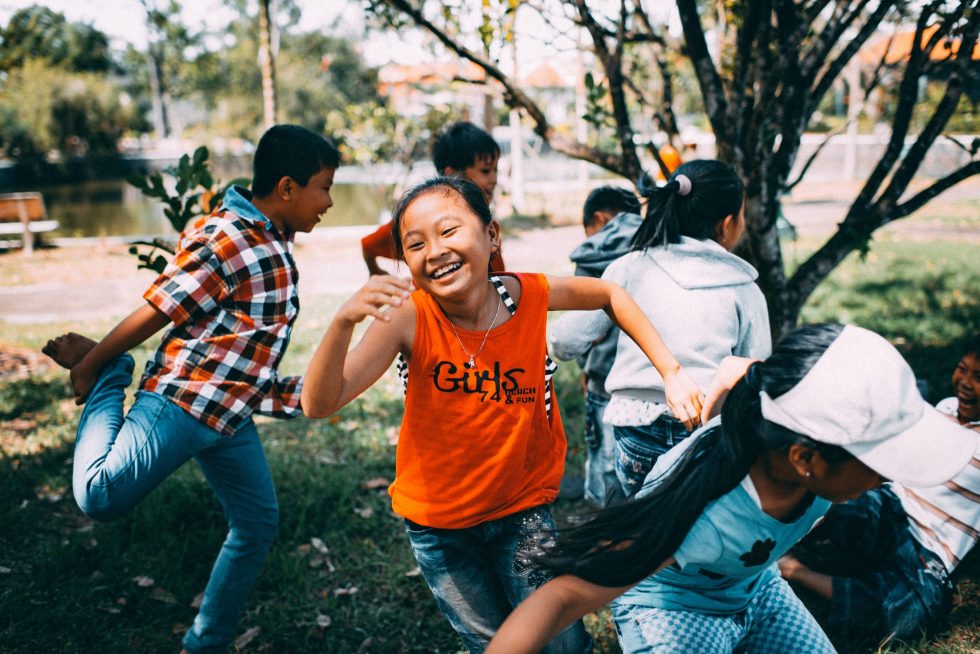 Partner Organizations
Content for this Pop UP is anchored by the principles of The Umbrella Project and supported by activities and speakers from our carefully curated group of partners.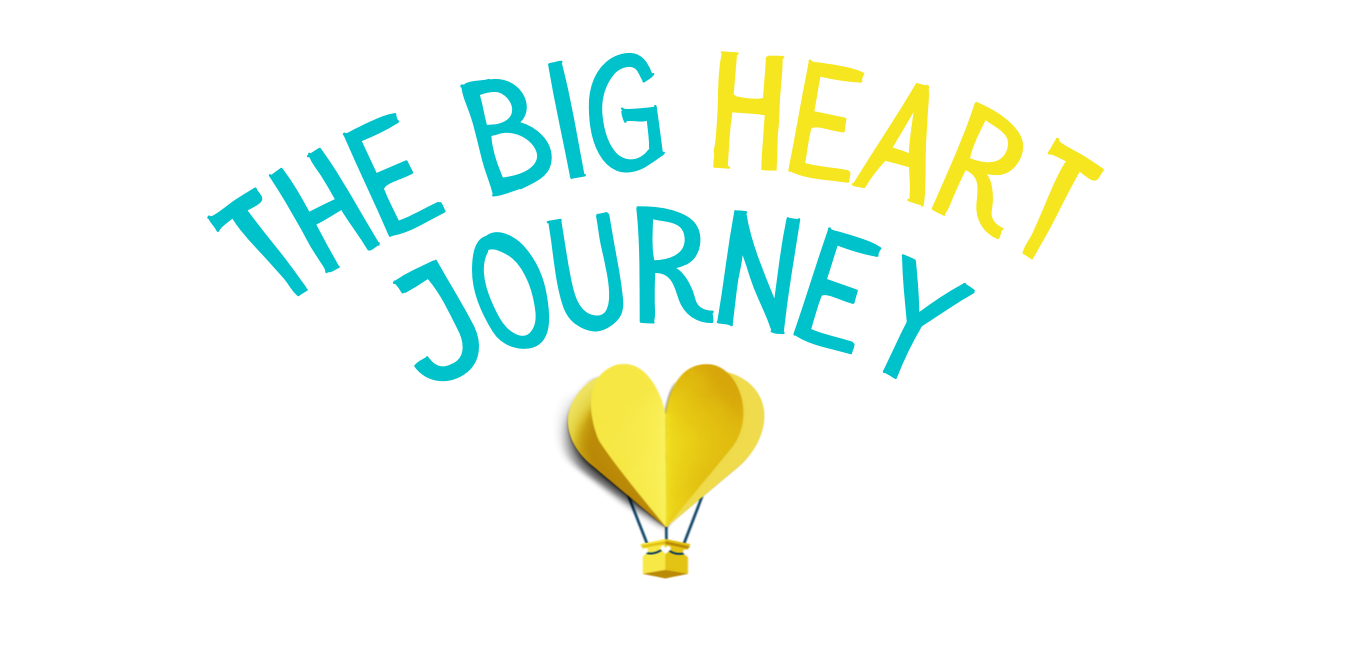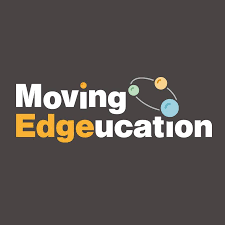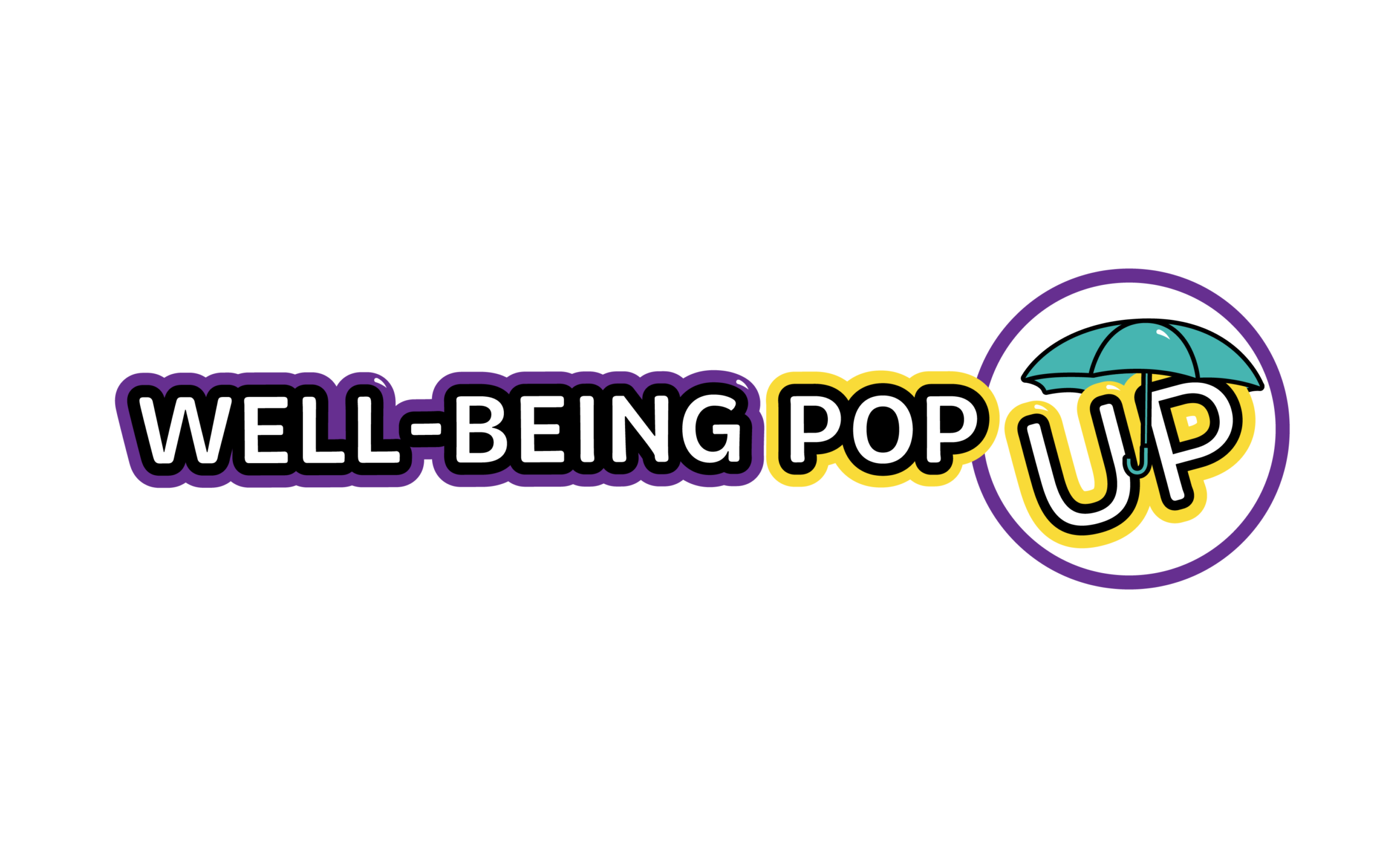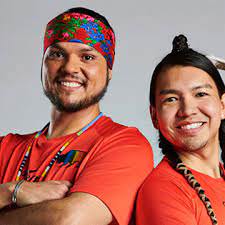 Anthony Johnson & Dr. James Makokis
Introducing James Makokis (Cree) and Anthony Johnson (Navajo/Diné), our headliners for this event. Dr James Makokis comes from Saddle Lake Cree Nation northeast of Edmonton. He now practises at Edmonton's South Common Medical Centre, where he focuses on transgender health and medical hormone transitioning. He also works on the Kehewin Cree Nation southwest of Cold Lake. Johnson is from the Navajo Nation in Arizona and serves as a project consultant for Kehewin Health Services. They are the first Indigenous, Two-Spirit couple to win The Amazing Race Canada.
Cris Derksen
@cris_derksen
Juno nominated Cris Derksen is an Internationally respected Indigenous Cellist and Composer. In a world where almost everything (people, music, cultures) get labelled and slotted into simple categories, Cris Derksen represents a challenge. Originally from Northern Alberta, she comes from a line of chiefs from NorthTall Cree Reserve on her father's side and a line of strong Mennonite homesteaders on her mother's.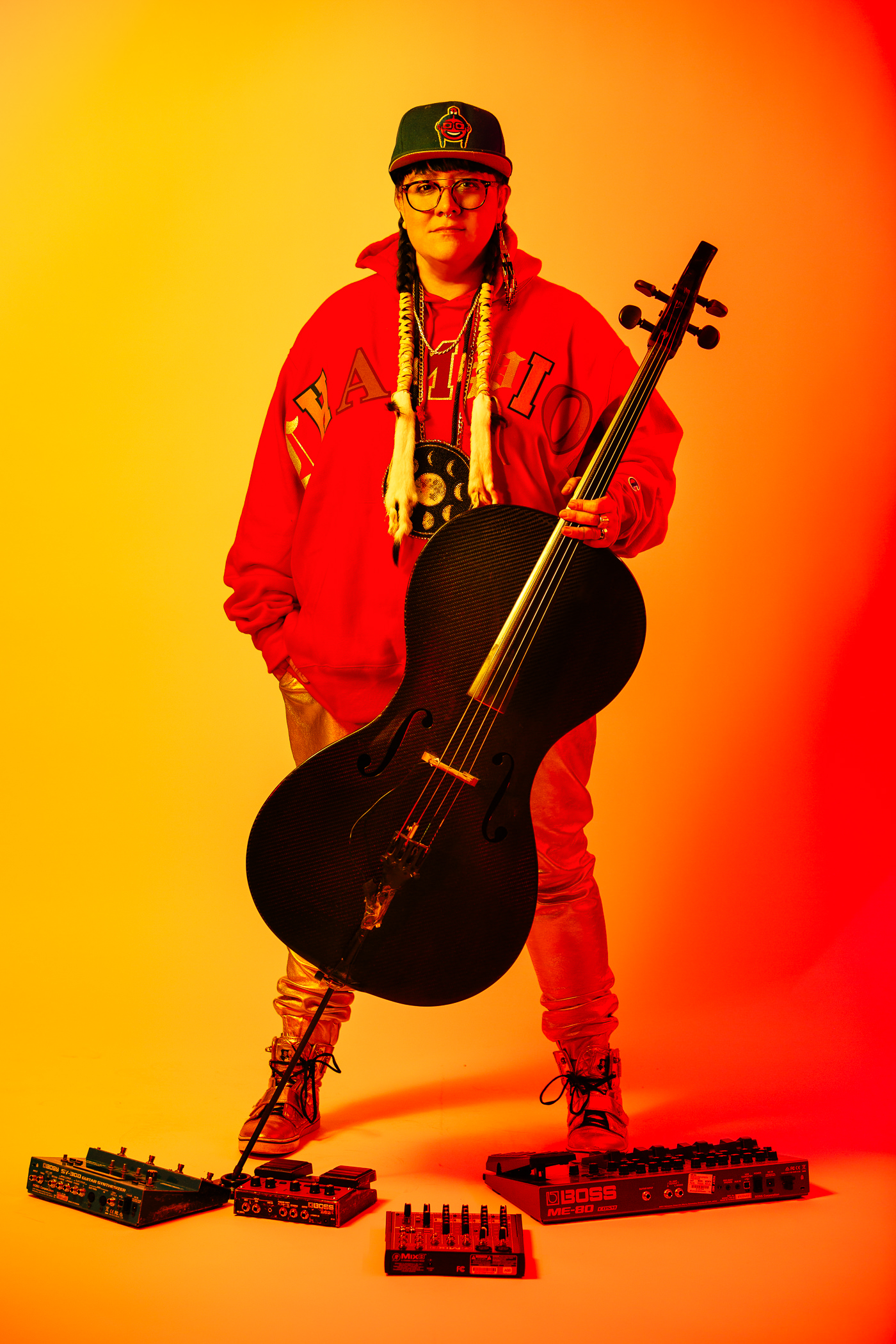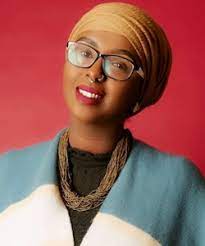 Dahabo Ahmed-Omer,
BlackNorth Initiative
@blacknorthca
Dahabo Ahmed-Omer is the executive director of BlackNorth Initiative, an organization founded with the mission to end anti-black systemic racism and the barriers negatively affecting the lives of black Canadians through a business-first mindset.
Synthia Kiss
Synthia (Daniel Finlan out of drag) was born in Peterborough, Ontario and was raised by powerful women and gay men. A graduate from fashion school at Ryerson University, Synthia is a fashion designer, who has worked in corporate fashion for high-street fashion brands. After moving to Vancouver, Synthia discovered a way to creatively express herself by performing in Drag. She was a favoured contestant on Canada's Drag Race, Season 2.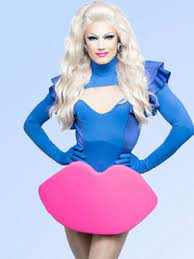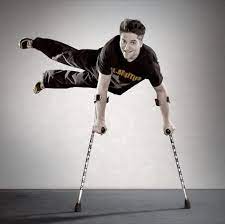 Luca Lazylegz
Luca lives a life by the motto 'no limits.' Born with Arthrogryposis, a neuromuscular disorder affecting the bones and joints of the body, he has undergone a total of 16 surgeries since he was 7 months old to support his legs, hips, spine, and shoulders. Despite his physical limitations, Luca adapted creatively to always find a way to stay active and play sports with his friends. At the age of 15, Luca was introduced to breakdancing and fell in love with the music, movements and culture. Luca "Lazylegz" Patuelli is now a professional dancer and the founder of ILL-Abilities, an international Bboy crew composed of some of the world's best differently-abled dancers.
Taes Leavitt, Big Heart Journey
Taes Leavitt is a musician and actress, best known for her roles as "Boots" in the TV show Splash N' Boots and The Fabulous Show with Fay and Fluffy. She is a two-time Juno award winner, kids tv writer, performer, life transformation coach for kids, and the Founder and CEO of The Big Heart Journey. The Big Heart Journey is a program created to support kids and their feelings in order to help them grow into empowered, confident adults.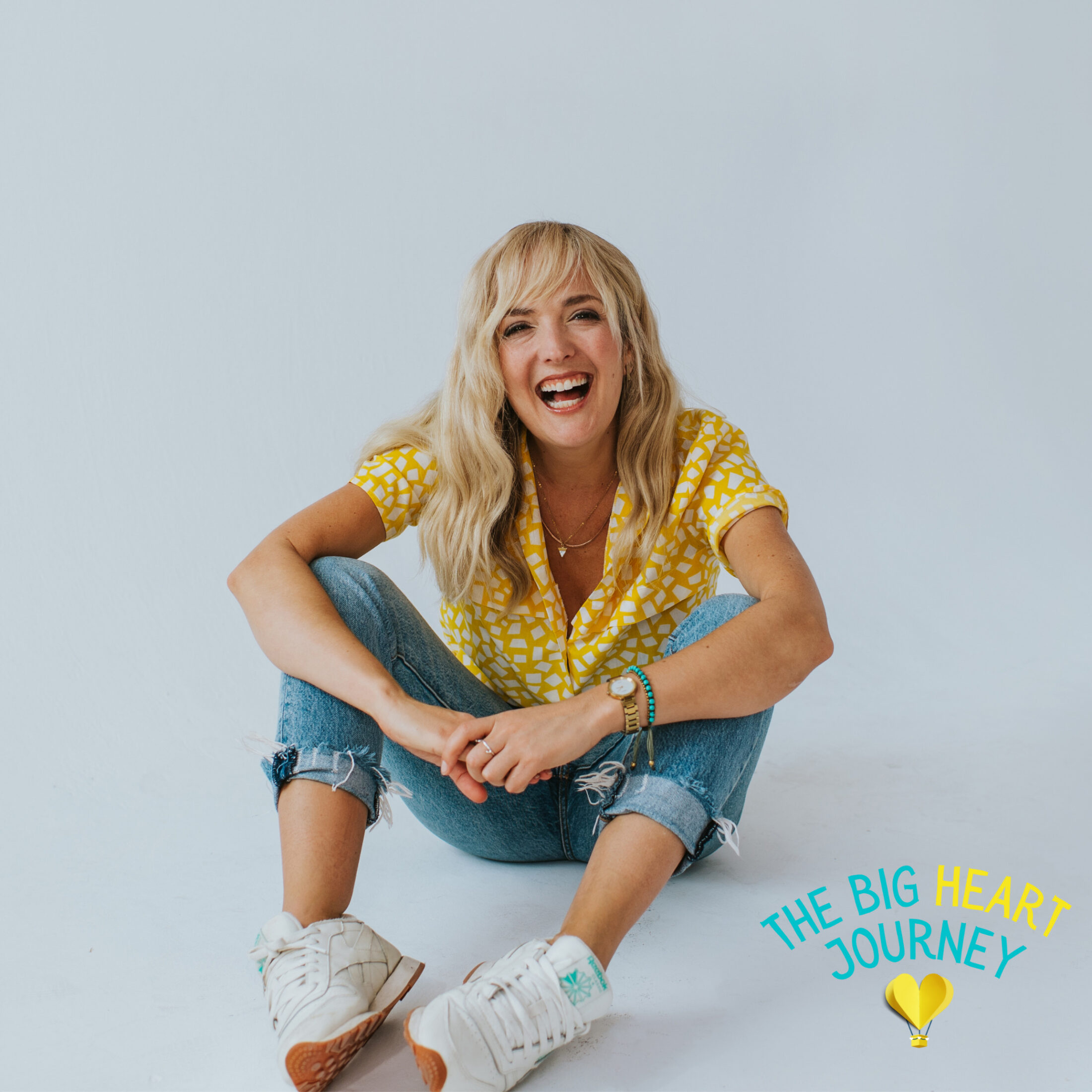 YLCC Camp Sessions
At Youth Leadership Camps Canada we have spent over 30 years creating activities that encourage "play with purpose". Through our many student conferences and running the Leadership Training Centre we have designed a number of games and challenges that allow youth to have fun, laugh out loud and learn about leadership and themselves. Covering communication, problem solving and quick thinking skills we allow our participants to enjoy the process. Our favourite compliment is when a student says, "I didn't realise I was learning anything until the end". With this goal in mind we allow these young people to learn through fun.
The Ripple Effect Education
Conflict happens! When we approach conflict to understand others and creatively problem-solve, it can become an opportunity to learn and grow.
In this interactive workshop, participants will build a definition of interpersonal conflict, explore how conflict escalates and how conflict can lead to growth, and practice communication and problem-solving strategies for conflict situations

Moving EDGEucation
When we are little, it comes very naturally to us to be our own, unique, individual selves, follow our intuition, and not worry what others are thinking. As we get older this drastically changes and we place more of an importance on "following a leader" rather than "being our own leaders". We now make all of our choices based on the people around us. In this workshop we use a "dance party" to explore these ideas. No experience necessary cause there is no way you can get it wrong. All you need is an open mind and willingness to be a bit ridiculous.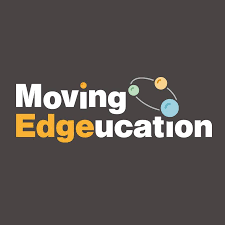 The Umbrella Assessment
In this session, students will participate in The Umbrella Assessment to determine their current strengths and challenges when it comes to their coping skills. They will be guided through step-by-step and given time for reflection and discussion with their peers to make connections with one another.
The Well-Being Pop UP is brought to you by The Umbrella Project and the generous support of our sponsors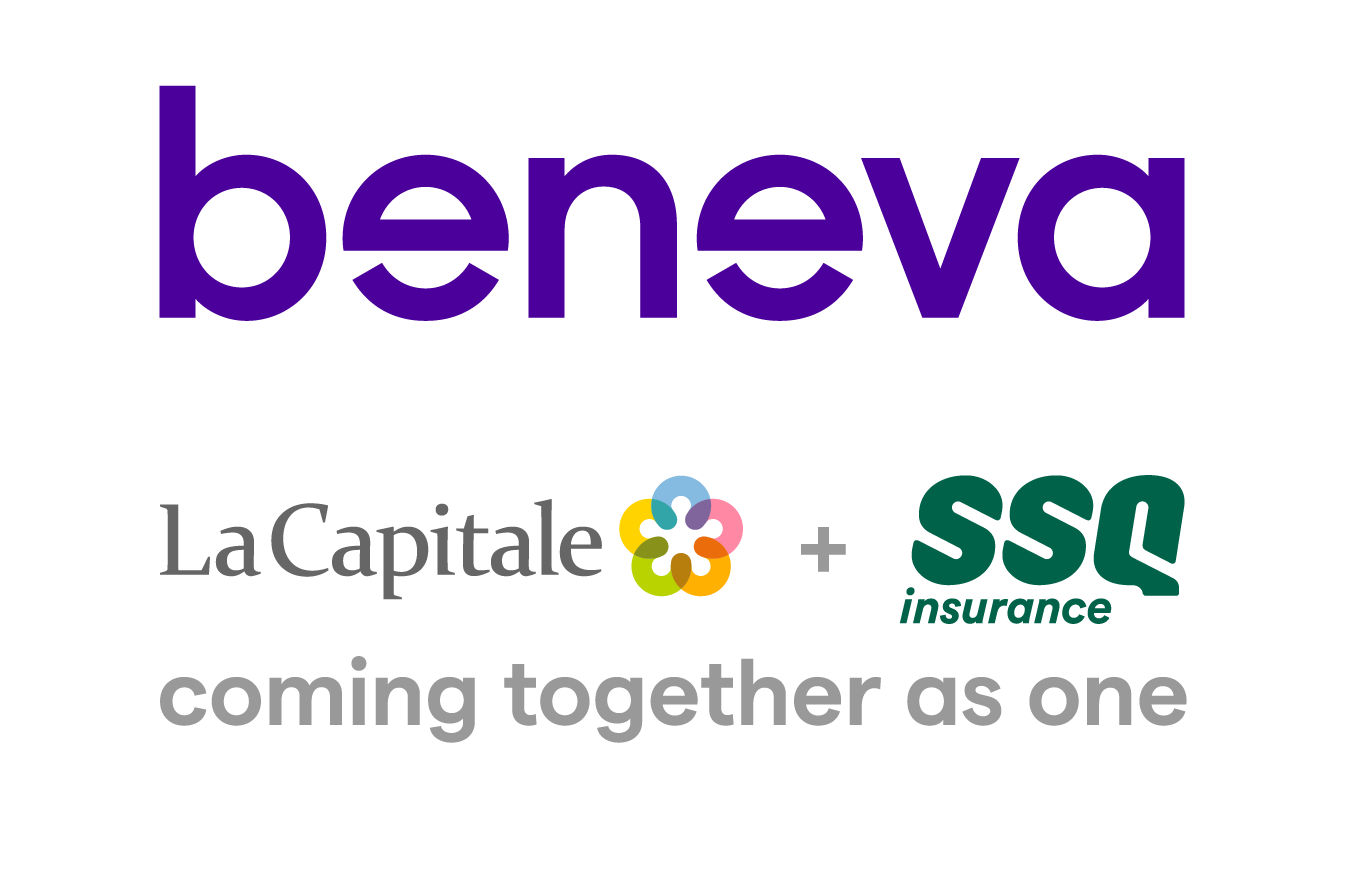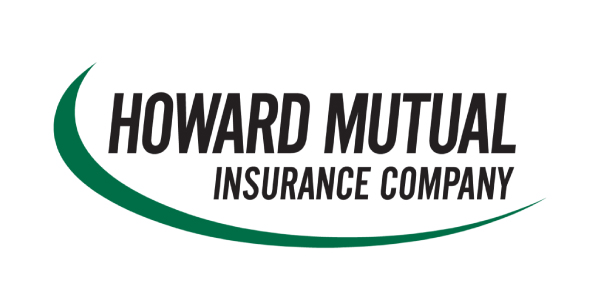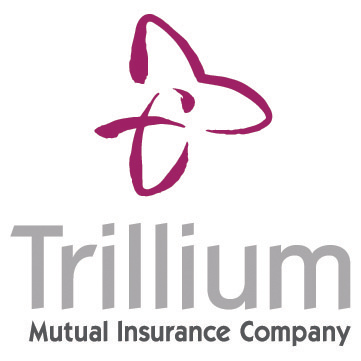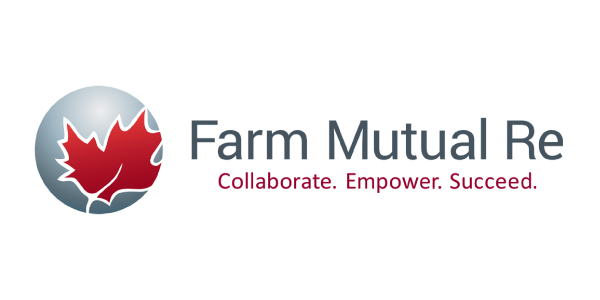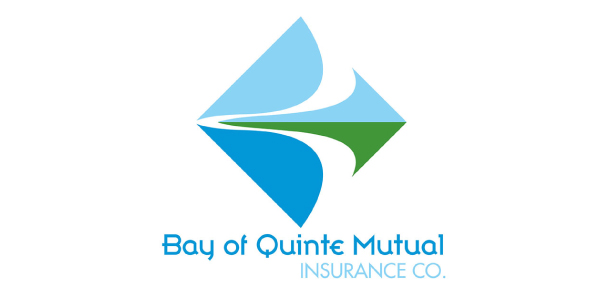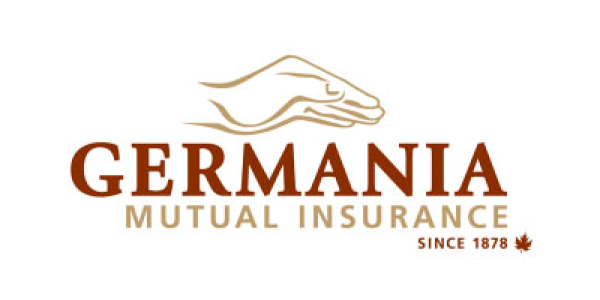 A Message from Dr. Jen Forristal N.D.
Founder of The Umbrella Project
Students have always been in need of strong relationships to navigate the ups and downs of life. Unfortunately, research trends are showing us that students are more connected digitally to peers but lonelier than ever. To make a real change in student well-being we need to focus on helping them develop and sustain the strong bonds that will protect their well-being. Our new pop UP conference entitled Show up is designed to do just that – inspiring students to "show up" for each other and find communities where they can be their authentic selves.
Health and Happiness,
Dr. Jen.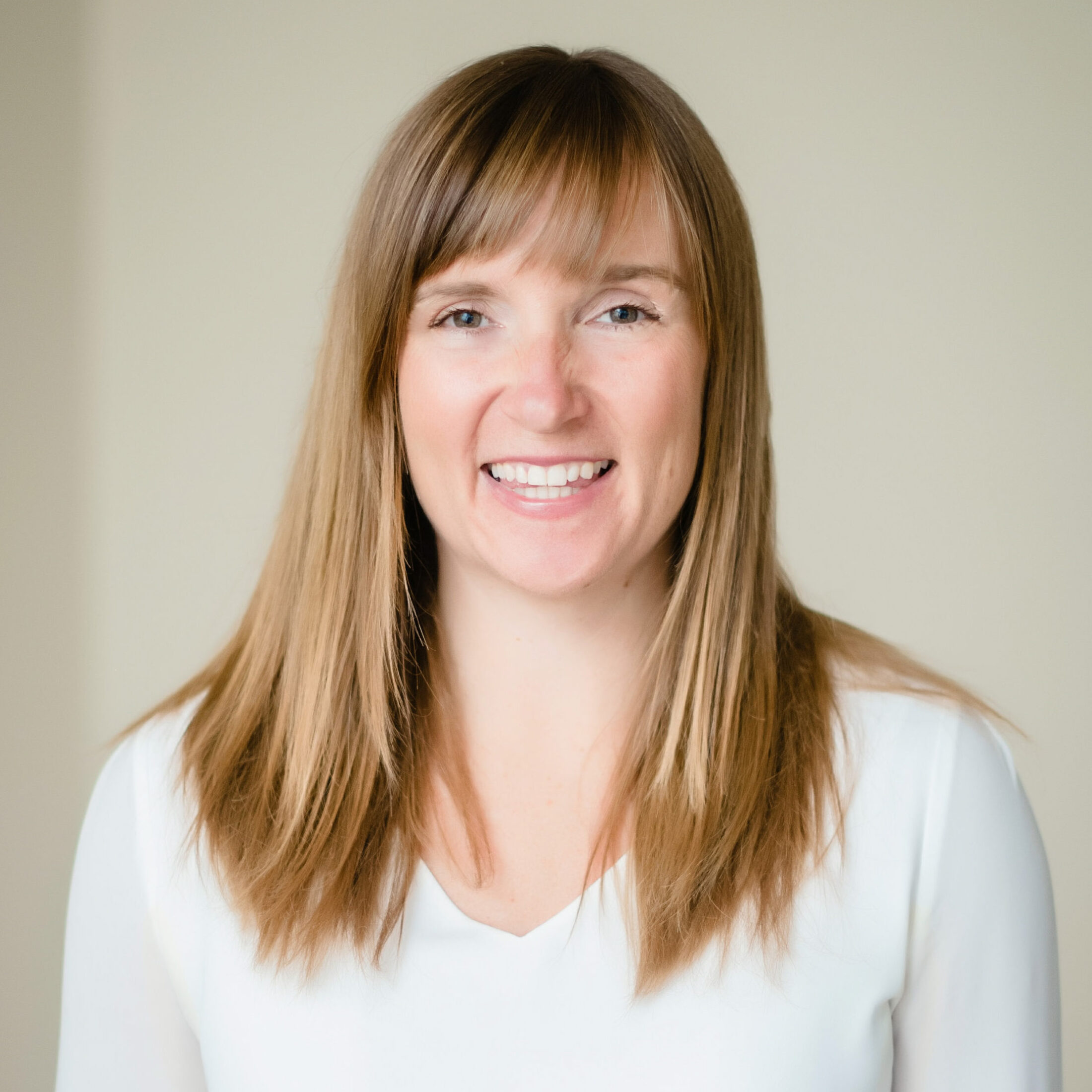 Legal - Fine Print
By purchasing this license you will receive access to Pop-UP content for Show UP Mini Pop!. This license is non-transferable and unassignable. It cannot be shared with third parties, including but not limited to other schools. By purchasing the Well-Being Pop UP from The Umbrella Project, you are agreeing to receive communication from us about this product and our other resources.