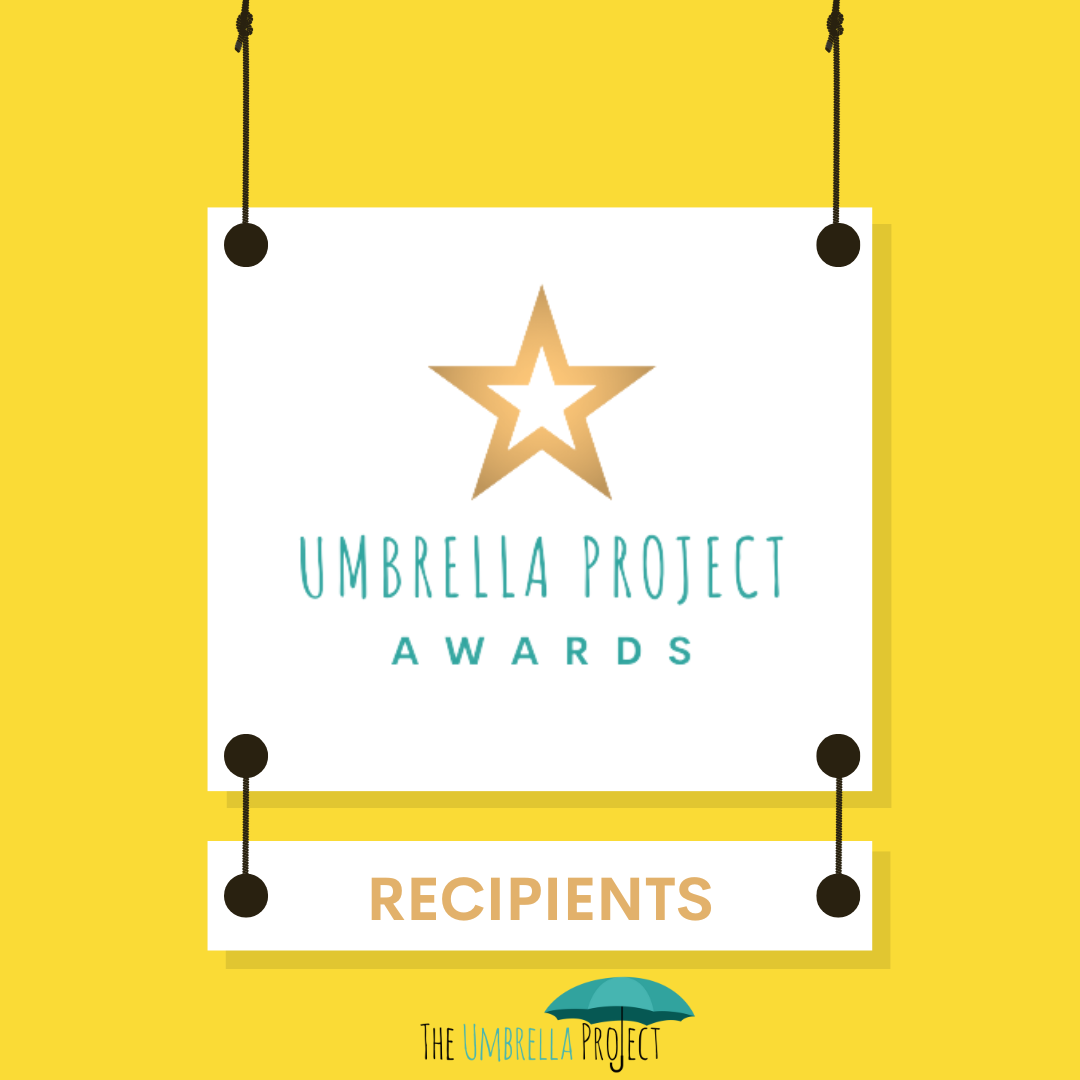 The Umbrella Project Awards recognize and celebrate students, educators and community members who show us how to choose well-being by actively strengthening their coping skills and bravely taking on challenges we all face. These people often go unrecognized but are extremely important parts of a thriving community,
Partner Organizations
The Umbrella Project Awards were made possible in large part due to the generous sponsorship of The Ontario Mutual Insurance Company. Additional sponsorship and in kind donations provided by Farm Mutual Re, Bay of Quinte Mutual & Germania.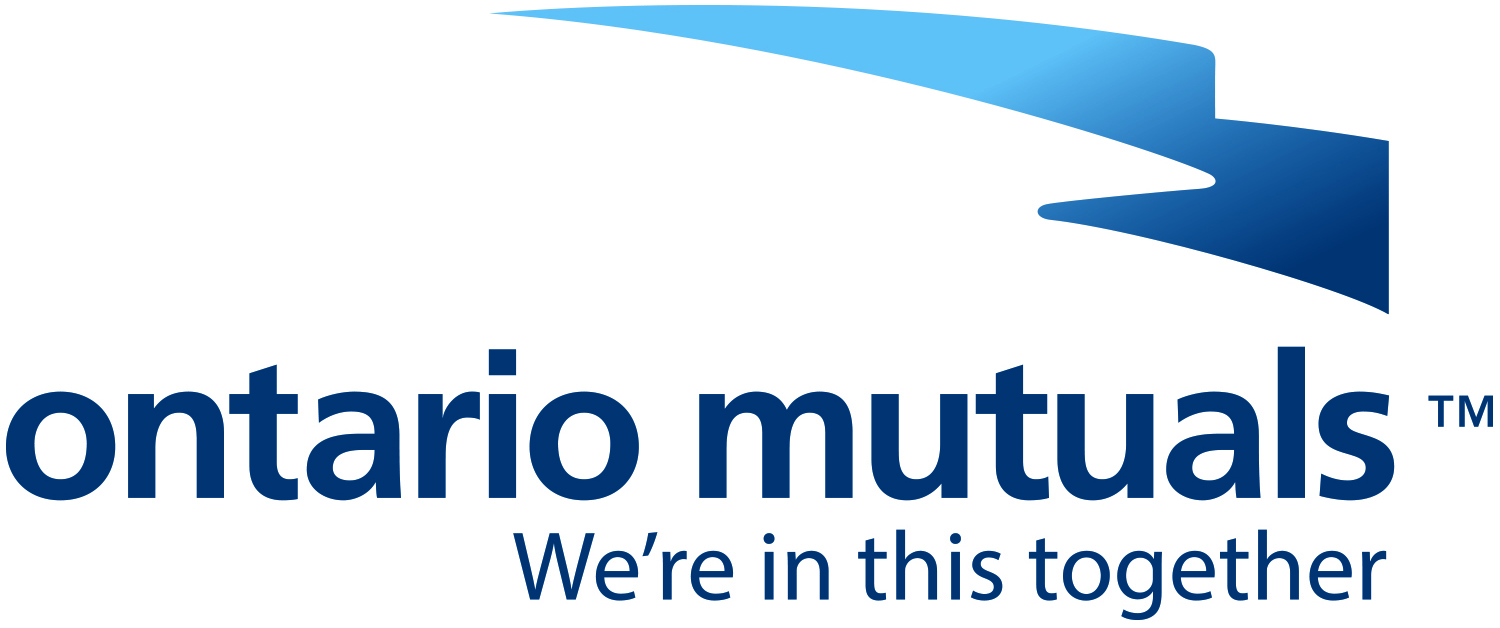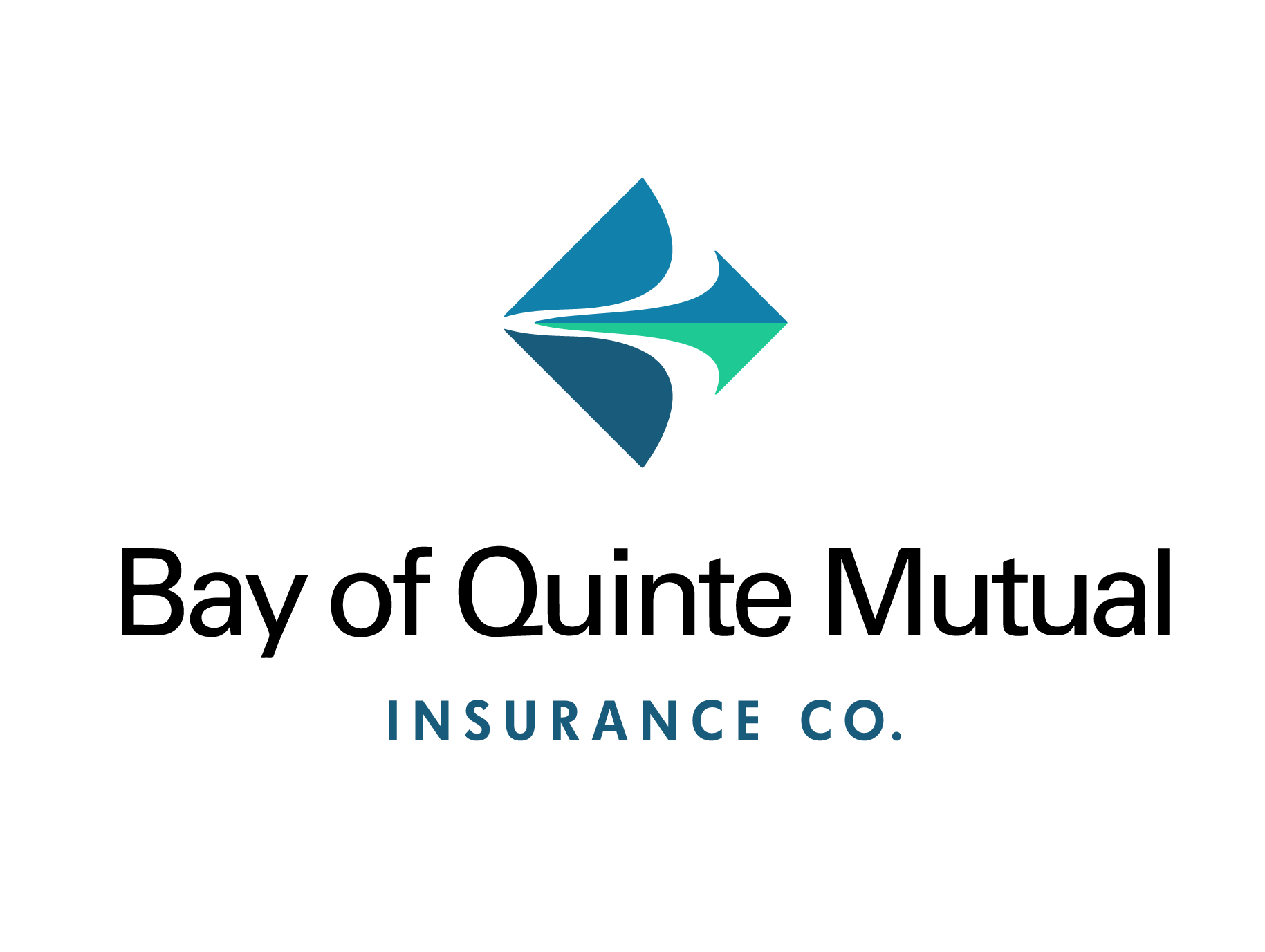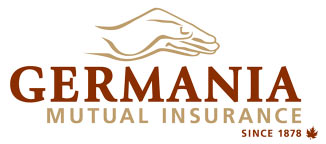 Recipient's of The UP'23 Awards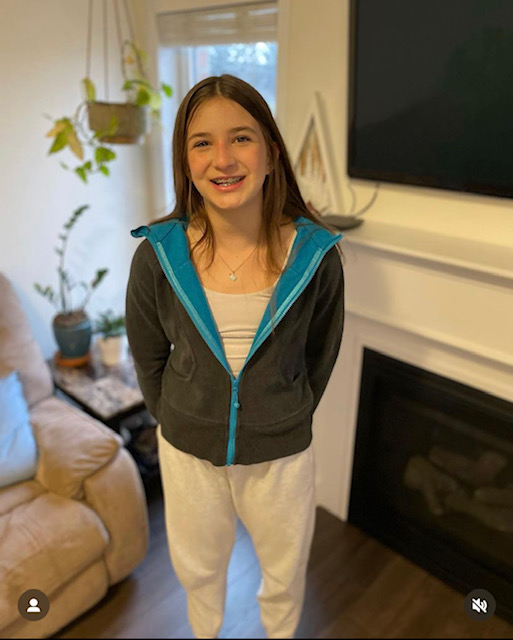 Veronika Heinemann
Veronika was chosen for this award because she has shown her family, friends, community and school what resilience looks like and how we can teach others how to reach out for help.  After experiencing a traumatic experience she continues to develop tools to support herself.  
Veronika is a great example of taking one step at a time to build her coping skills and then using those skills to help others as well.
Veronika has grit, empathy and a growth mindset and uses these skills to teach others, overcome challenges and mentor younger people at the barn where she rides horses.  
Jayda Burke
Jayda uses many of the Umbrella Skills to be a strong leader in her community. Jayda demonstrates grit and perseverance in her academics as she is determined to understand concepts and grow in her skills.  She is a strong support in her school community through programs such as Nutrition for Learning, Door Monitor, and ECO Club. 
Jayda has empowered other students to recognize the importance of mental health. She advocates for herself and those around her and takes steps to address problems while also being respectful and caring for herself and others.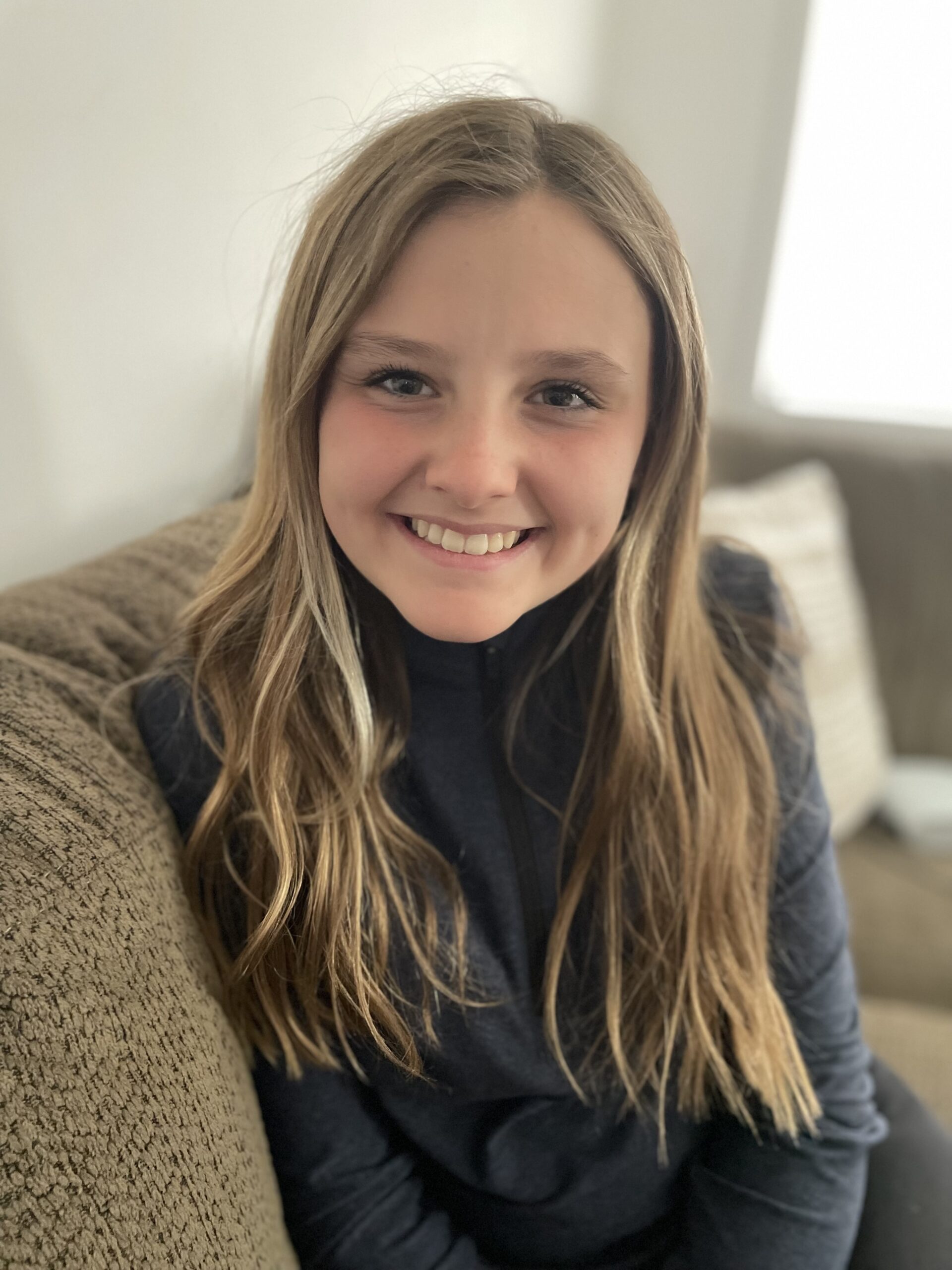 Deeya Patel
Deeya was chosen to win the Umbrella Project Award because of her determination to stay positive, even when things around her were very challenging. 
This year, Deeya had to find the balance between taking care of herself through a significant injury, surgery and inability to play soccer and caring for a sick family member.  Each of these challenges on their own are significant and  throughout all of it, Deeya continued to work hard at school, trained in any way she could to keep strong and helped out at  home as much as she could. Deeya shows everyone around her how you can use  your umbrella of coping skills for yourself and for others at the same time. 
Kolton Ruyter
Sometimes following your authentic path in life means you will have to face more struggle and deal with people who may not understand you and this is why our committee selected Kolton as our award recipient.  As a male dancer, in a predominantly female industry, Kolton has faced all of these challenges and has chosen to continue with his passion of dance in spite of the judgment of others.
Not only does he show great authenticity, he has used his experiences to build self compassion,  recognizing that it doesn't matter to him if people judge him without knowing him and no matter what people say about him or what life throws at him, he is more than that.  He also shows great empathy and wishes that everyone had something they could get joy from the way that he experiences from dance.
This year, Kolton decided to give back by assisting with teaching children dance. Kolton encourages his dance friends to use the time at dance to unwind and inspires them to dance with their heart.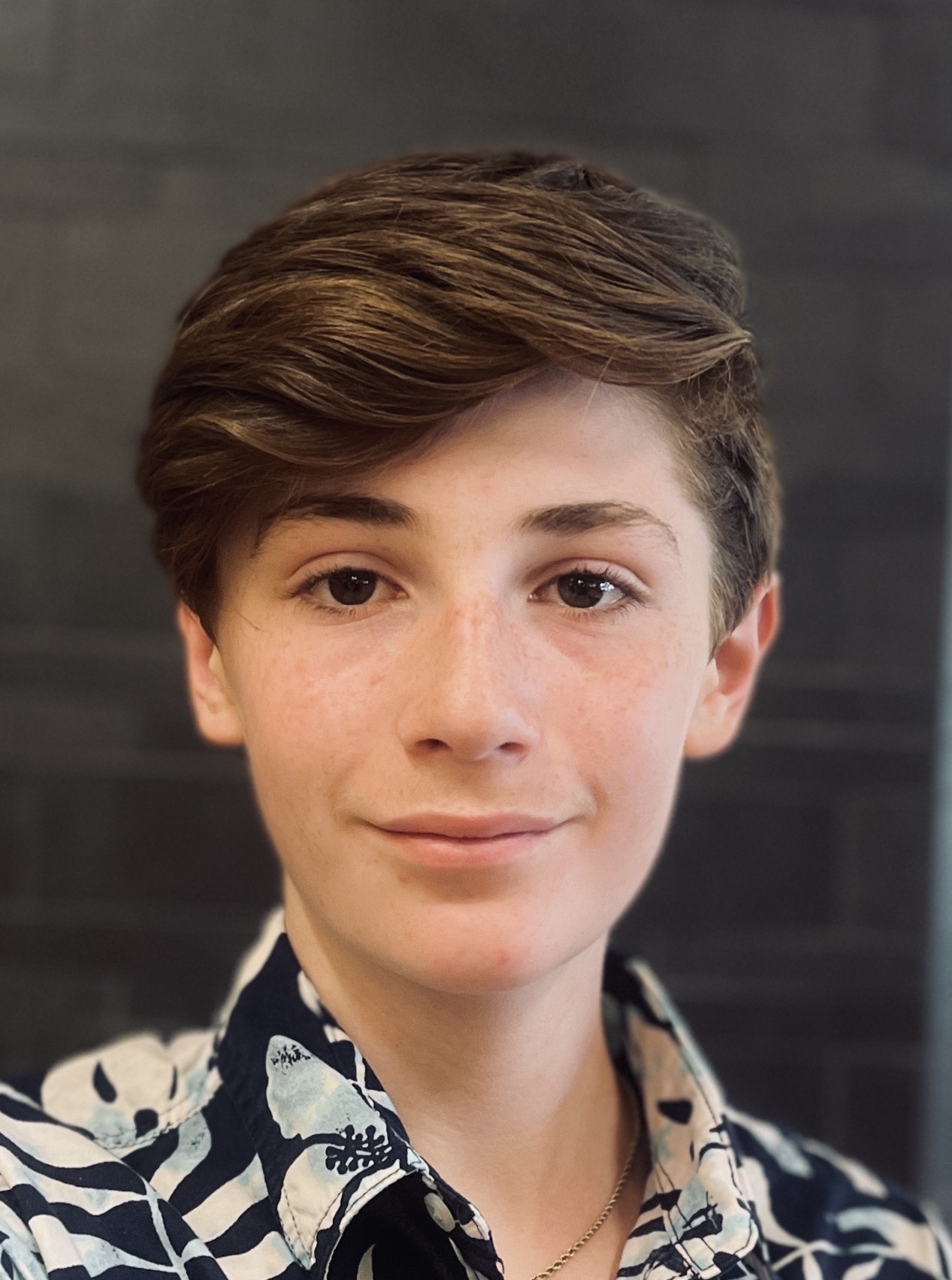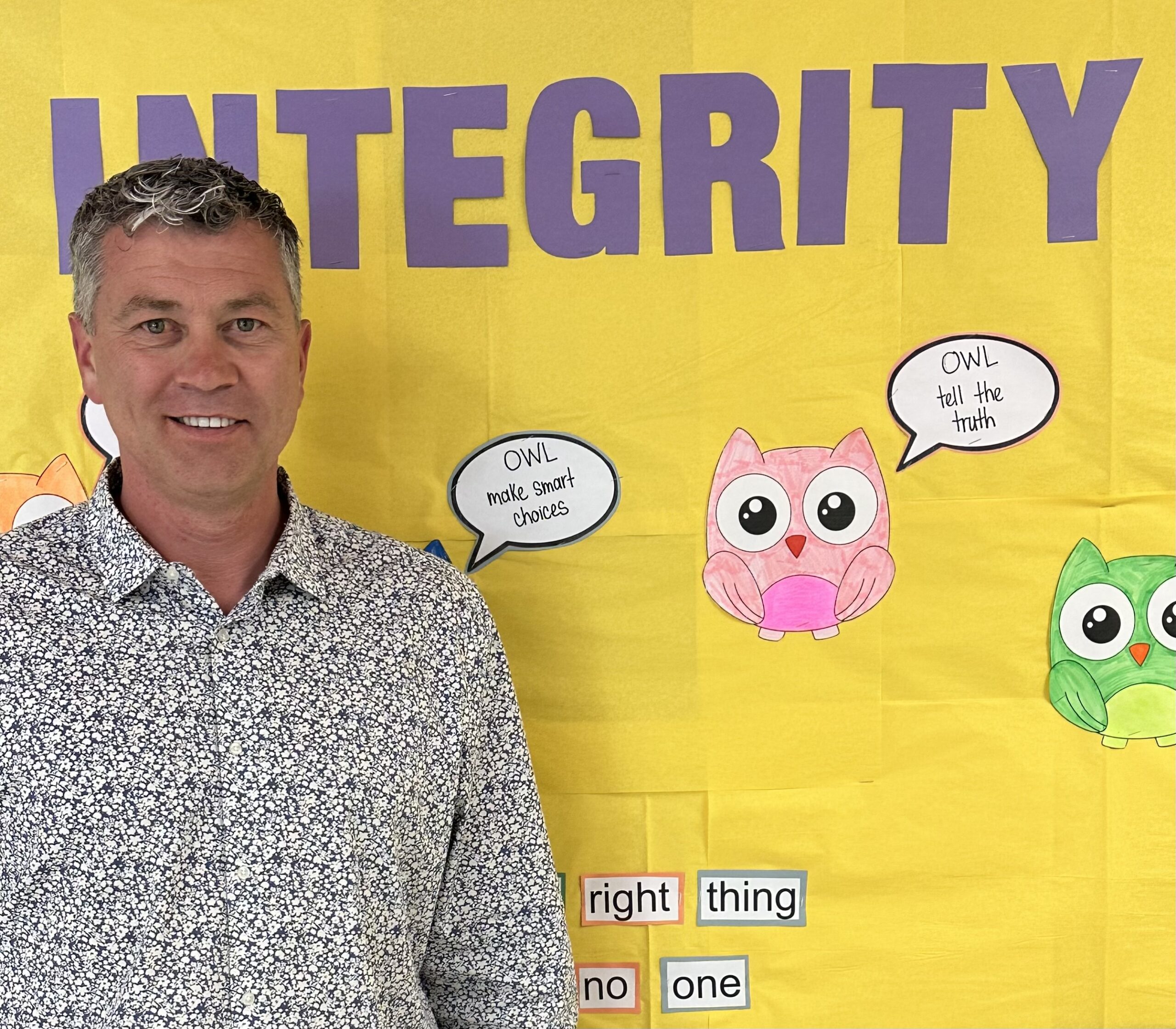 Ian Kruis
Ian is a great example of a principal who prioritizes coping skills as an incredibly important part of what it means to educate students and prepare them for the future. 
He makes a point of sharing how examples of student achievement can be related to positive mental health and incorporates outdoor learning, gardening and most recently planting seeds in our new greenhouse, to expand opportunities for increasing mental health awareness. 
Ian was nominated by his secretary, Theresa Lockhart, who has witnessed first hand how he deals with situations that come his way. He always shows care and concern for both students and staff well-being, understanding the importance of prioritizing and slowing down when needed. 
Theresa says he truly "walks the talk" in all the Umbrella Program teaches. The mental and physical well being of his students is paramount to Ian and to the staff at Monsignor Leo Cleary. 
Jean Ryan 
Jean has a positive impact on the mental health of the teachers, staff, students and entire school community. 
Jean has a very challenging job as the liaison between students, classroom teachers, and the home, for students in the school who struggle in various capacities. Jean is patient, kind, firm, yet fair. She holds students accountable for their actions, however, she provides them with the tools that they need to be successful and remain in the classroom.
Her ability to calm students and de-escalate situations is exemplary. Despite the demands of the job, Jean never takes a negative lens! She is always ready with an open mind to offer strategies and suggestions for the classroom.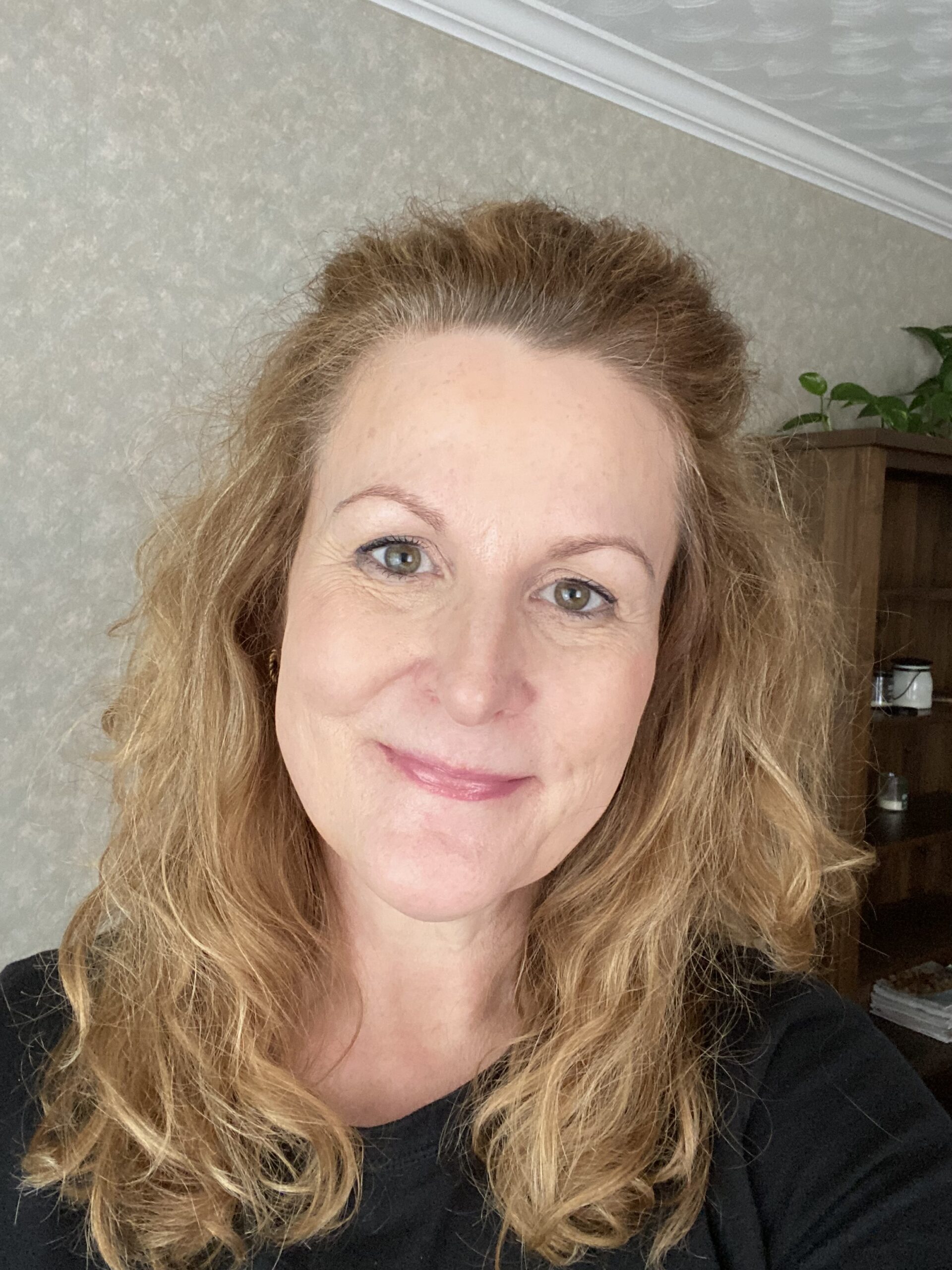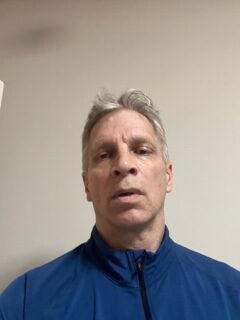 Perry Orosz
Perry is chosen as the recipient of the Umbrella Award because of how he approached a recent devastating accident he was in that dramatically impacted him and those around him. 
Perry's athletic background and disciplined, caring approach to health, family, friends, and community resulted in an outpouring of support from the people around him and this helped him tremendously to get through his challenge. 
Perry's approach to coping involves a variety of excellent strategies including physically pushing himself, as well as taking care of his mental health – all with a positive attitude.  
This well rounded approach towards physical and mental recovery and positivity has been inspirational to family, friends and community, who realize it takes time, effort and assistance to achieve success. 
Morgan D'Aloisio
Morgan is receiving the Umbrella Project Award because of her determination to turn things around and for her commitment to helping others. 
Despite some not so great schooling experiences, Morgan pushed through and obtained a university degree. Her true passion is working with people and helping them on their path to wellness! Her motivation is to make sure children today never feel the way she did in school.  
During the pandemic, she took yoga training which changed her life drastically. Yoga made her realize how important it is to implement positive beliefs and mindsets into one's daily lifestyle and habits. With her experience teaching children, she saw a gap and wondered why these practices weren't being taught earlier in life. This realization led to the creation of Morgan's business, Open Minds – an online after-school program to provide children with the opportunity to engage and connect with each other.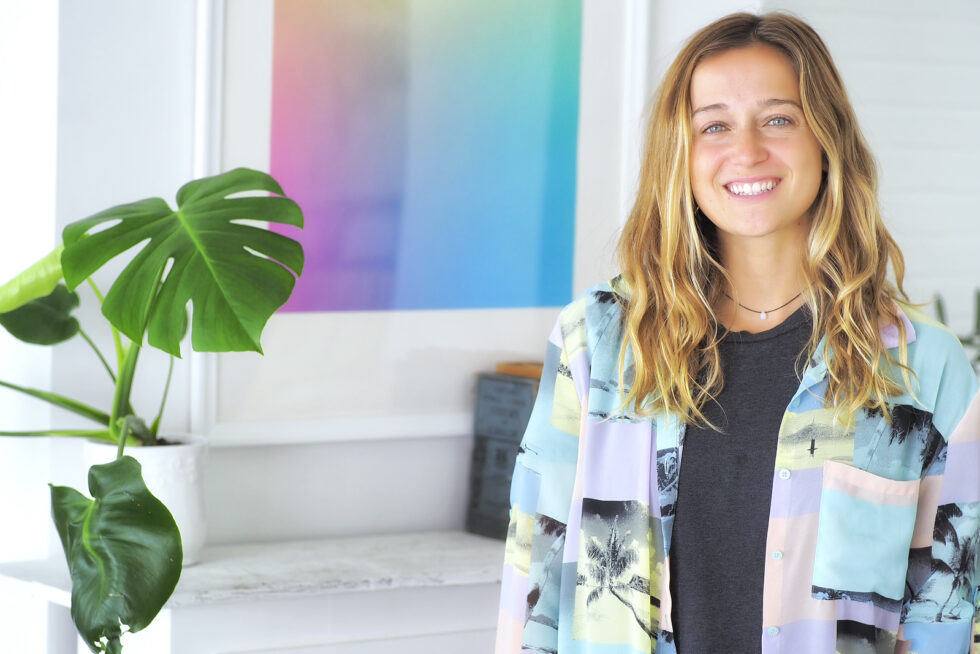 Holy Trinity Wellness Team 
This group of educators who form the Holy Trinity Wellness Wednesday Team create activities for the grade 9 students in the school. They dedicate the first period on Wednesdays to these critical topics for student well-being. Mental health training can sometimes be an afterthought and we are very impressed with Holy Trinity High School for giving these topics the time they deserve. These lessons focus on critical topics such as: Adversity and Resilience, Mental Health & Wellness, Healthy Relationships and Effective Communication and so much more.
Scott Hutchinson
Scott has dedicated both professional and personal time in making Umbrella Project lessons applicable for his students (and colleagues). On multiple occasions, the staff has been the recipient of his guidance and mentorship. Scott is a fantastic listener and solution-finder. He inspires his staff to stay realistic and to focus on moving forward, rather than getting stuck. Scott shows grit, authenticity and purpose on a daily basis. 
After maintaining a career in graphic design for a number of years, Scott began to question what mark he was leaving on his community and the world. He decided to take courses to become an educator. This decision showcases Scott's perseverance, character, as well as resilience.
He is known as a great person to discuss tough situations with, as he points others (and himself) back to problem-solving, rather than problem-focusing.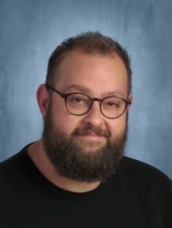 Isaiah Legge & Tara Maldensky
Tara is receiving this award because she is the kind of teacher who believes in her students. She learns from her students and she encourages them to challenge themselves and to work towards building their umbrellas of coping skills.  Tara saw the best in Isaiah and believed in him. Isaiah had the grit and integrity to strive to be the best person he can be.
Isaiah has used Umbrella Skills such as empathy, grit, self compassion, and autonomy to continue to grow to be his best self. 
Isaiah has grown so much over the last year through his own effort and Tara's support.  He is a positive example to his peers and to his educators that if you put your mind to it and make an effort, you can build your umbrella skills and empower yourself to make a significant impact on yourself and others.