The Umbrella Project Practitioner Certification
More than ever, our communities need mental health providers empowered with the methods, mindsets, and heart sets to help patients build positive coping skills to flourish. As a Certified Umbrella Project Practitioner, you will be equipped with the tools and knowledge to grow your practice, deepen community impact, and help to shape the future of mental well-being for generations to come.
Sign up below to stay up to date on when we will be offering our next training.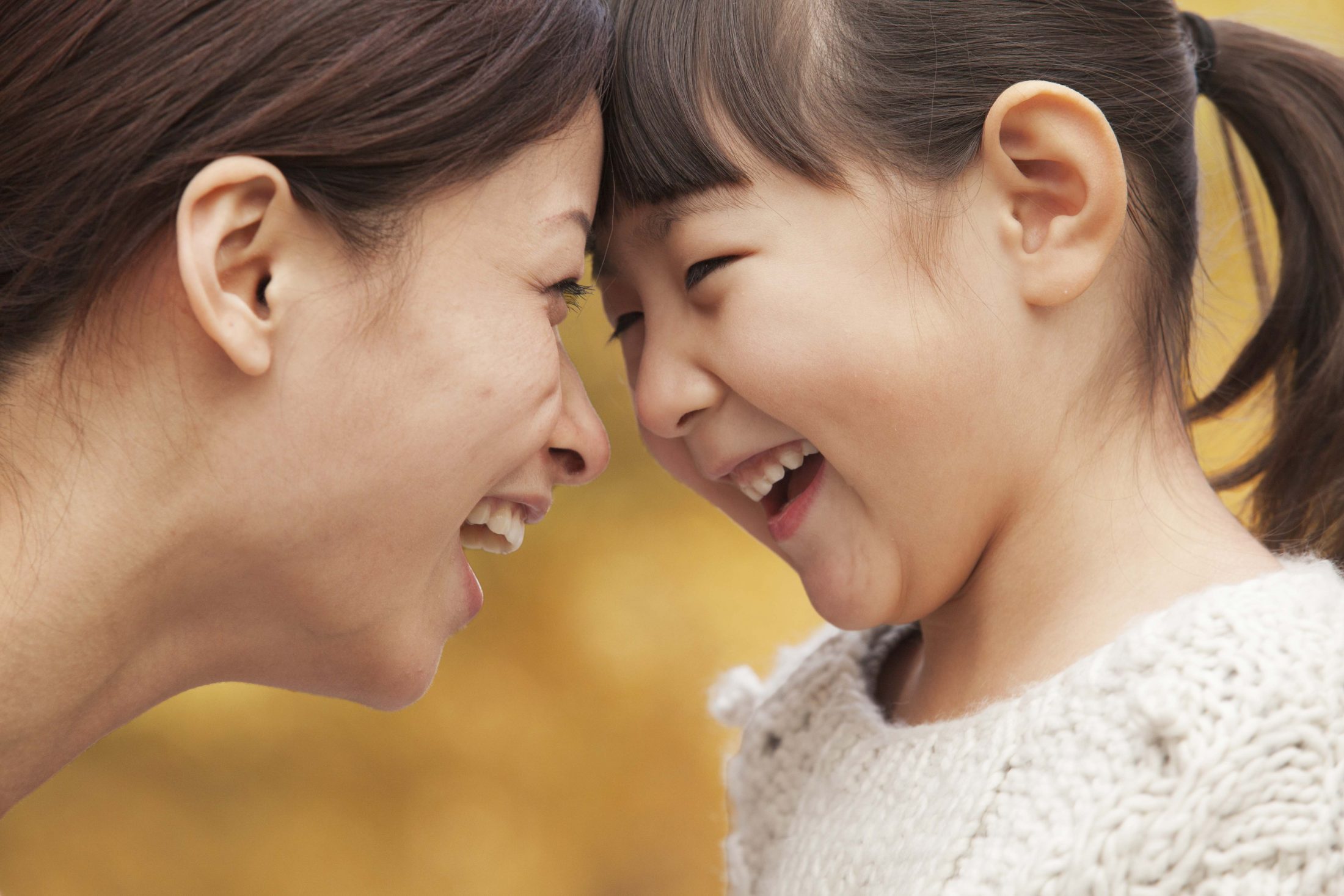 The Umbrella Project Practitioner Course, led by The Umbrella Project Founder Dr. Jen Forristal, BSc ND, will equip professionals with the knowledge, strategies, and tools to integrate research-based mental health strategies into their practice. Upon completion, practitioners will:
Review the key inputs to a patient's mental health and mental health intake;
Learn the Umbrella Effect metaphor as a tool for understanding and explaining the research behind stress and positive coping;
Deepen knowledge of research-based coping skills proven to protect us from challenge and stress;
Learn research-based clinical strategies that support and develop these skills in children;
Practice using a new set of tools to assess and proactively develop coping skills in clinical practice with patients;
Acquire new tools to integrate the Umbrella Effect principles and practices with your patients;
Join a community of practitioners collaborating to shape the future of mental health.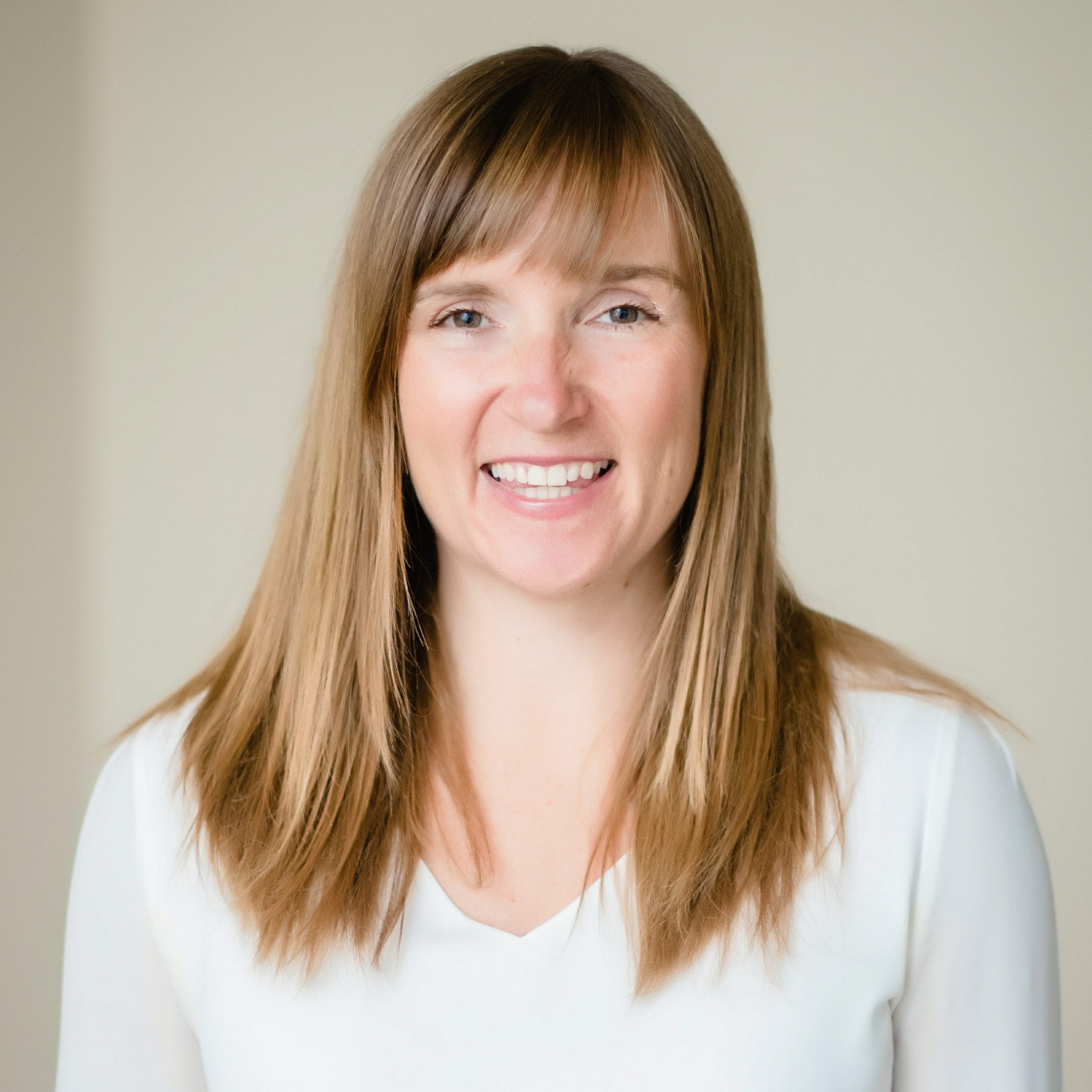 About the Instructor, Dr. Jen Forristal, BSc, ND
Founder, The Umbrella Project
Dr. Jen Forristal, BSc, ND, is the Founder of The Umbrella Project and a Naturopathic Doctor with a primary focus in pediatric mental health. She has worked extensively with schools, researchers and organizations, developing mental wellness strategies for families facing social, emotional and mental health challenges and those looking for optimal health and performance. Dr. Jen was recently awarded the Health Promotion Canada 2019 Award in recognition of her contribution to health promotion in Canada.
In her private practice, she supports families in raising resilient, healthy children. Dr. Jen has a BSc with Honors from the University of Guelph, and a Doctor of Naturopathy from The Canadian College of Naturopathic Medicine.