The Umbrella Project Ambassadors
The Umbrella Project Ambassadors are trained to deliver The Umbrella Project curriculum in their individual practices through well-being consultations, as well as through student workshops, parent nights, and corporate professional development. They are key members in their communities, building relationships with schools, practitioners, and parents to foster positive coping skills. Be sure to follow them on social, and reach out to book wellbeing consultations or to book them for speaking engagements.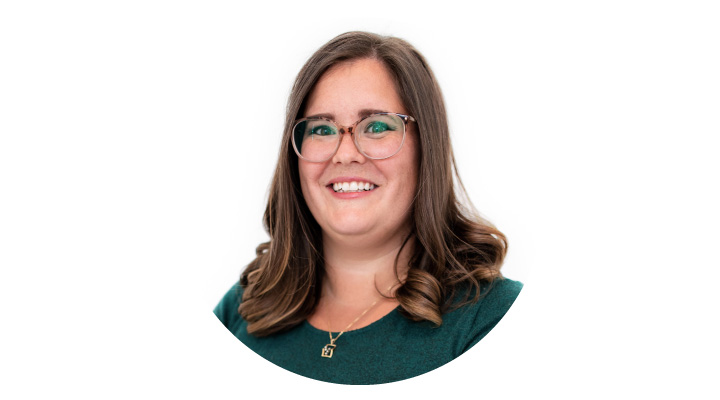 Dr. Amy Dobbie, ND
Milton, GTA, ON
Dr. Amy is a Naturopathic Doctor with a passion for supporting families to establish optimal fertility, nourish healthy pregnancies and raise resilient children. As an Umbrella Project Ambassador, and someone who has navigated many of her own rainy days, Dr. Amy understands the importance of intentionally building and utilizing the skills of wellbeing. She focuses her practice on wellness using a proactive and customized approach that fits your unique needs, with a strong emphasis on health education, nutrition and healthy lifestyle. In addition to her naturopathic training, Dr. Amy holds a bachelor's degree in Health Sciences with a Minor in Psychology. Having spent years adding to these skills to serve you better, she has additional training in fertility, pregnancy, labour and post partum care, and is honoured to support people as they grow their families.
Contact Dr. Amy Dobbie, ND via: Personal Website, Email, Facebook or Instagram.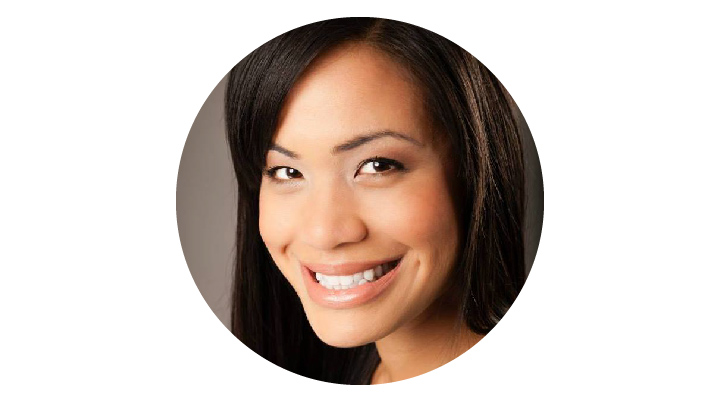 Dr. Danielle Diva, ND
Brampton, GTA, ON
Dr. Danielle Diva is a Naturopathic Doctor who is committed to empowering and guiding her patients along their journey towards optimal health. With a holistic perspective and the use of natural therapies, she focuses on resolving the root cause of illness, and provides safe, effective and individualized care. Growing her own umbrella skills daily, being a mother of a young family, and recognizing the increasing need of mental emotional support among her community, Dr. Diva is honoured to be one of the ambassadors for The Umbrella Project. She is passionate about the incredible value and impact this initiative provides, and is excited to be sharing these skills with students, teachers and parents. Dr. Diva currently has a practice in Brampton and Markham, with a special interest in women's health and mental emotional wellness.
Contact Dr. Danielle Diva, ND via: Website, Email or Instagram.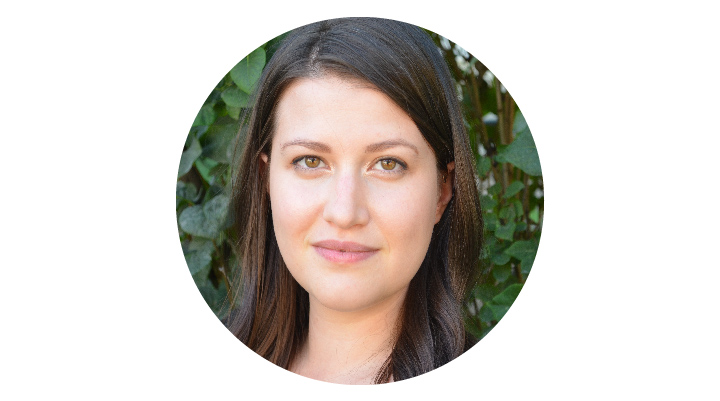 Dr. Jola Sikorski, ND
Ottawa, ON
Dr. Jola Sikorski, ND is a Registered Naturopathic Doctor in Ottawa with a focus on children's health, fertility and perinatal health, digestive disorders, and mental health concerns such as stress, anxiety, and depression. As an Umbrella Project Ambassador, Dr. Jola is an enthusiastic promoter of practicing, strengthening and using coping skills to build wellness in individuals and their communities to protect them from the inevitable rainy days of life. Dr. Jola believes in a patient-centered, collaborative approach to healthcare for both acute and chronic concerns using lifestyle medicine, acupuncture, and botanical medicine. She believes that health is more than the absence of disease and includes individualized nutrition, exercise, rest, and play – for both children and adults! Dr. Jola aims to provide a supportive environment to parents and help weed through the age of over-information to provide safe and helpful health information for infants through teens while setting the foundation for health and teaching the tools to maintain it. 
Contact Dr. Jola Sikorski, ND via: Personal Website, Email, Facebook or Instagram.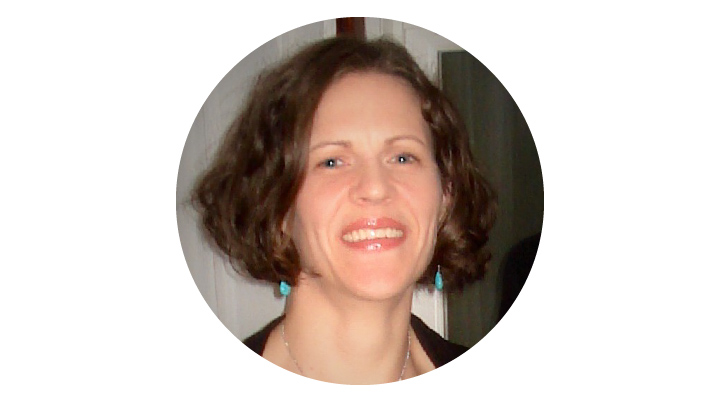 Dr. Karen Maloney-Younker, ND
St Catharines, Niagara, ON
Karen is a Naturopathic Doctor practicing in St Catharines, ON. She graduated from the Canadian College of Naturopathic Medicine in 2014, maintaining a practice since that time. Karen is licensed with the College of Naturopaths of Ontario and is a member of the Ontario Association of Naturopathic Doctors and the Canadian Association of Naturopathic Doctors. She treats patients with a number of health concerns with individualized care. Karen is passionate about treating the whole person and supporting positive mental health.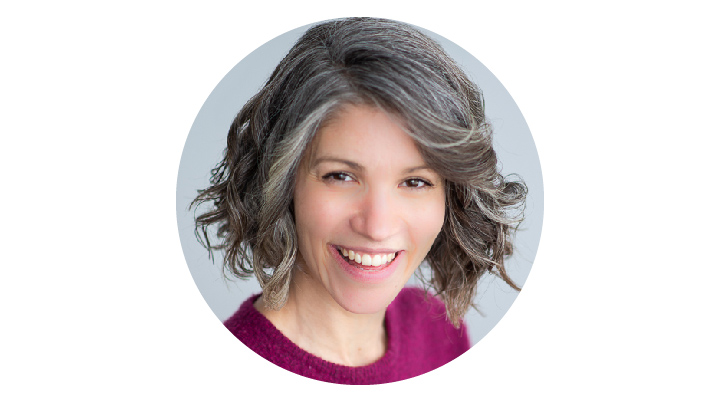 Dr. Laurie Alpert, ND
Toronto, GTA, ON
Laurie has been practicing Naturopathic Medicine with children, adults, and families across the Greater Toronto Area since 2011. In addition to working one-on-one with children and adults she actively promotes wellness in her community through educational workshops, speaking engagements, and special events. In 2019 she partnered with The Umbrella Project to further support community mental health for children in schools and is dedicated to bringing the principals of the project to a wider audience including adults who are motivated to take action to strengthen their wellness. She is known for her compassionate and collaborative approach to care, providing tools and learn-able skills for people who want to be active participants in their health. She uses a variety of therapeutic strategies to create a personalized plan with the foremost consideration of how you, or your child, uniquely thrive.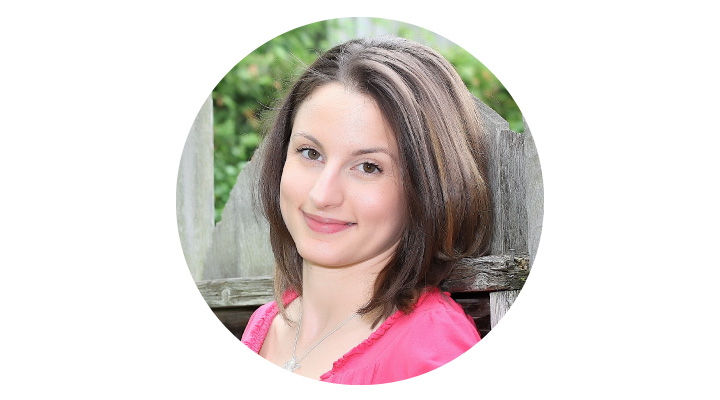 Dr. Lisa Vecchi, ND, RAc
Oakville, GTA, ON
Lisa's fascination with helping others find their way to transformation came at a young age. With a change to her own diet, a Naturopathic Doctor gave her back her energy and knowledge that she could take charge of my health. She is certain this changed her life path and led me to where she is now. As a Naturopathic Doctor who deals with mainly families, and a mother of two young children, Lisa sees daily the importance of fostering and growing our Umbrella Skills.
Contact Dr. Lisa Vecchi, ND, RAc via: Website, Email, Facebook or Instagram.