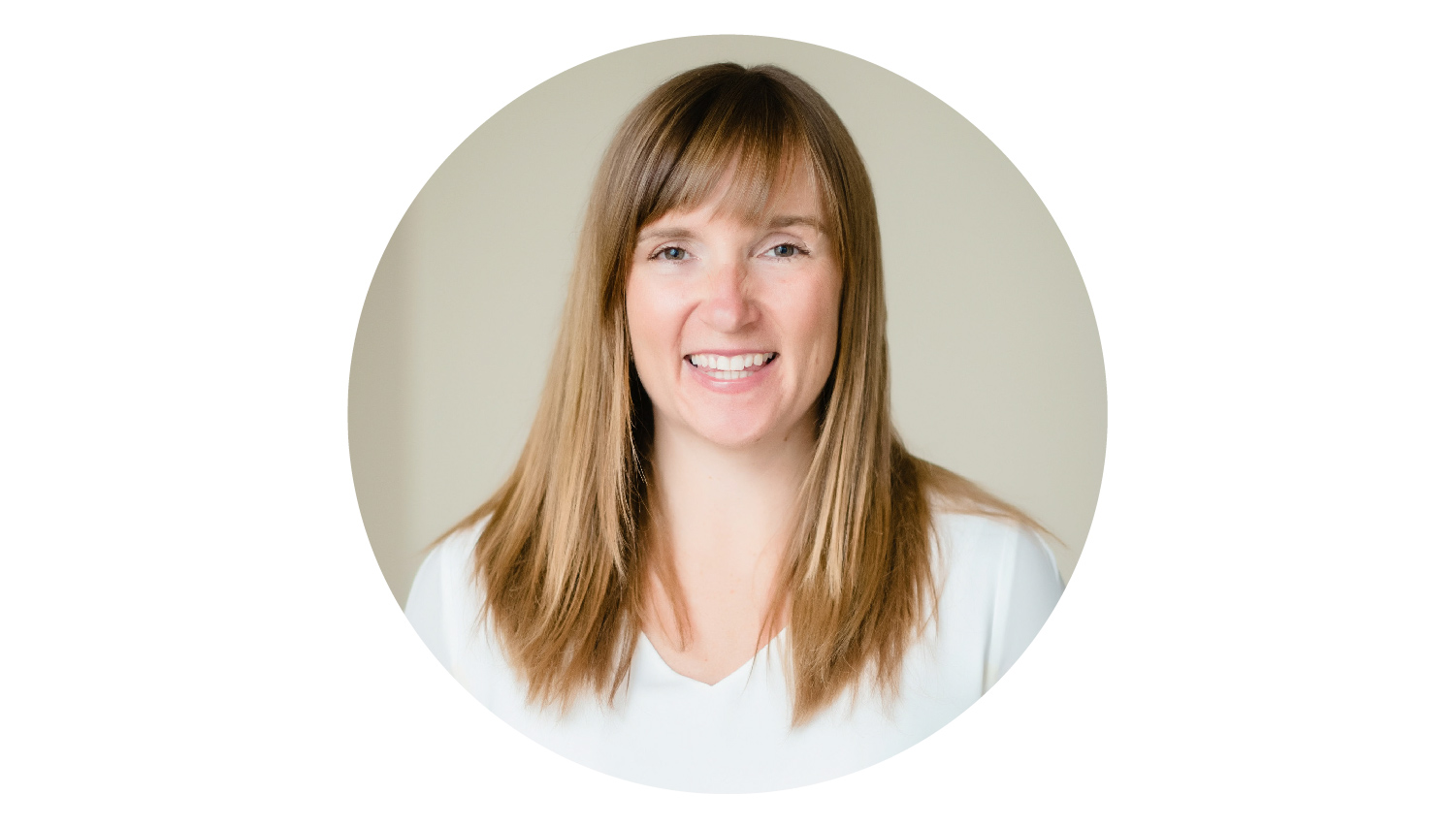 Dr. Jen Forristal, BSc, ND
Founder
Dr. Jen Forristal, BSc ND, is the CEO of The Umbrella Project and a Naturopathic Doctor with a primary focus in pediatric mental health. She has worked extensively with schools, researchers, and organizations, developing mental wellness strategies for families facing social, emotional, and mental health challenges and those looking for optimal health and performance. As the founder of The Umbrella Project, Dr. Jen trains medical professionals, educators and parents to proactively assess and develop the skills needed to cope with lifes' inevitable challenges. In her private practice, she supports families in raising resilient, healthy children. Dr. Jen has a BSc with Honors from the University of Guelph, and a Doctor of Naturopathy from The Canadian College of Naturopathic Medicine.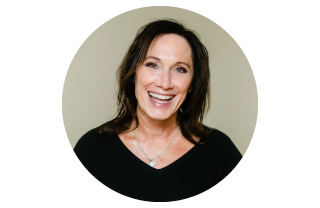 Gloria
Head of School Programs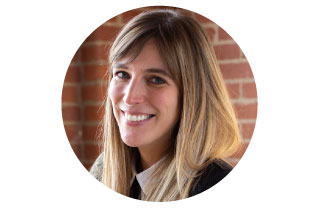 Kate
Head of Partnerships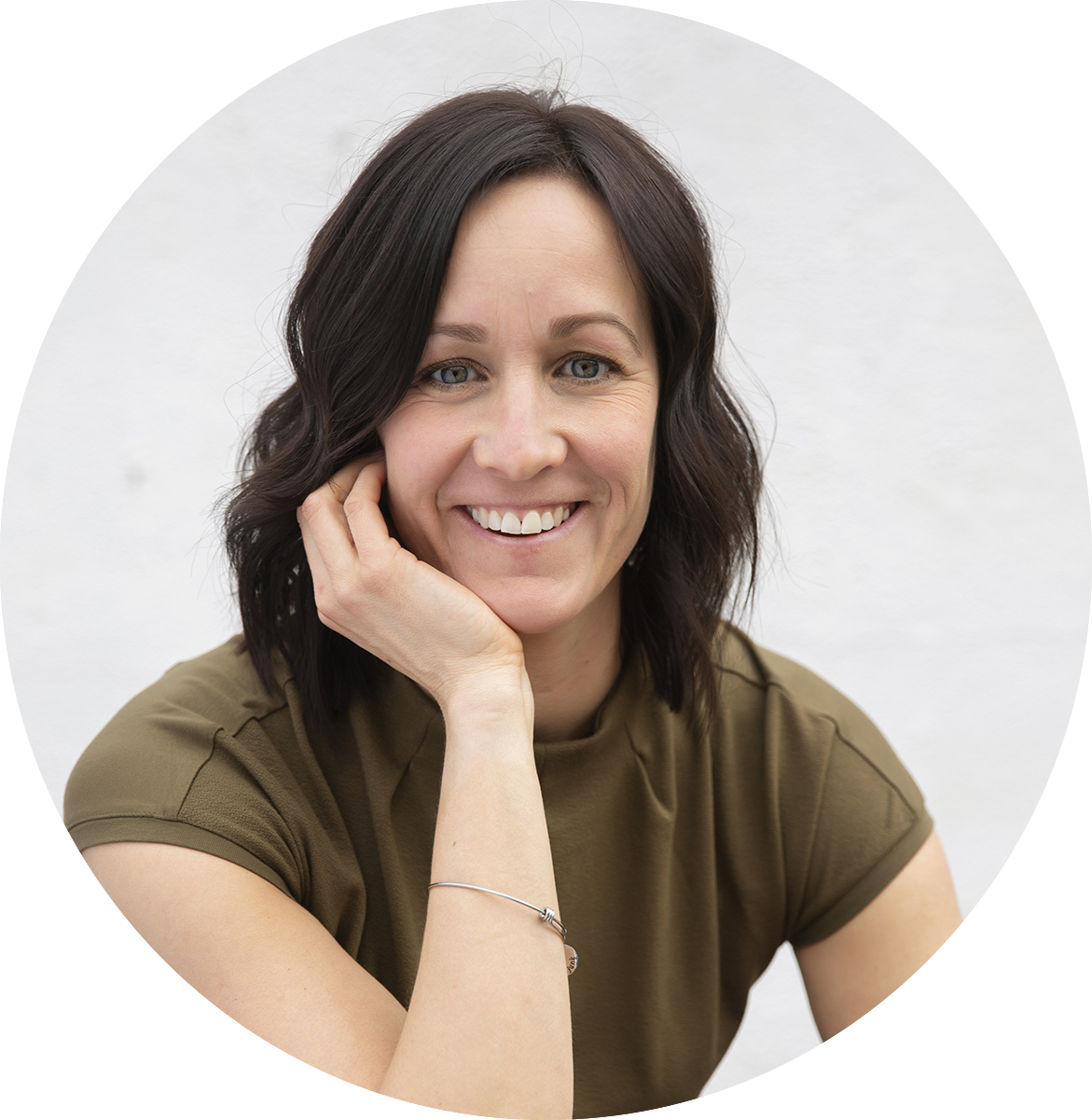 Rachael
Program Coordinator
Have you checked out our Ambassadors page? They are able to provide child well-being visits, company professional development and Parent Nights for schools. Learn more about them here!