The Umbrella Project Workshops
Now starting at $750*
The Umbrella Effect Assembly
An interactive and engaging assembly highlighting the Umbrella Effect and how we can use it to protect ourselves from life's inevitable rain. Students will gain an understanding of the ubiquitous nature of life's rain, the value of positive stress and feel empowered with skills to better navigate all of life's weather.
Available for Grades K-3, 4-8, 9-12
Presented by: Dr. Jen, Olivia (Student Ambassador) 
We're Not Really Strangers - Building Connection
In a post pandemic world, when we feel a bit like strangers again, students will discover so many Umbrella Skills can be used to rebuild connection. Through practical activities that encourage students to consider their peers' perspective, this workshop will go through the main skills that are key to building connections: empathy, kindness and authenticity. The role of these skills in helping us feel secure in ourselves and our relationships will be discussed. 
Available for Grades 7-8, 9-12
Presented by: Dr. Jen, Olivia (Student Ambassador) 
Math + Coping Skills Unite
Coping with challenges is an essential part of the student journey to academic success. Learning mathematical concepts and skills can be particularly discouraging for students. More and more, the intersection between SEL and success in mathematics is being highlighted. Through a 1-hour workshop, students will learn how to identify stress and intentionally use coping skills to problem solve and overcome everyday academic challenges. 
Available for Grades 1-3, 4-6, 7-8 
Presented by: Dr. Jen and Rachael (BSc BEd OCT)
Umbrella Parenting: Introduction to The Umbrella Project + The Umbrella Skills
Umbrella Parenting provides parents with a new way of reflecting on their child's well-being and works in complement with The Umbrella Project Curriculum taught in schools. In this workshop you will be introduced to the concept of Umbrella Parenting. You will be given tools to assess your child's coping skills and learn where to focus your attention.
Presented by: Dr. Jen
Parenting To Build Resilient Children
In this workshop, Dr. Jen will provide five simple steps to build and sustain strong and resilient children. This will include strategies and activities to further enhance a child's understanding of their coping skills and how to put them to practice. These methods will specifically consider the unpredictable and challenging nature of our current environment.
Presented by: Dr. Jen
Self-Care Practices For Parents
Parent well-being is necessary in order for children to receive the social and emotional support that they need from them. This workshop is focused on self-care practices for parents. Participants will discover what their Umbrella looks like, understand their strengths and explore opportunities for growth. In addition, they will learn how to build a personalized daily well-being practice to nurture their health and mindset.
Presented by: Dr. Jen
Managing Anxiety In A Hyper-Connected World
In this session, parents will learn about the pros and cons of technology and how to introduce, manage and utilize technology in ways that protect their childrens' well-being.
Presented by: Dr. Jen
Reframing Challenges As A Vehicle To Developing Coping Skills
In this presentation, participants will learn how to support their children through challenges and allow these inevitable difficulties to become powerful well-being tools instead of missed opportunities.
Presented by: Dr. Jen
The Umbrella Effect: A Family-Level Approach to a Calmer, Happier, and More Connected Household
Life isn't always sunny. Even on the best days, parenting is the most challenging job out there. When our kids fail to cope with day-to-day challenges, the impact on the whole family can be far-reaching. Anxiety, depression, and many other mental health concerns are often the downstream effect of an overwhelmed coping system. In this informative webinar, Dr. Jen Forristal, author of The Umbrella Effect, will walk you through building an umbrella for each family member, yourself included, that will allow your family to take on life's rainy days with confidence, resilience, and support.
Presented by: Dr. Jen
"Great information, important to know kids are different from the adults in their lives. Great tools thank you very

much looking

forward to more information from the book."  – Austin
"

I have already recommended Jen Forristal's work to a friend who is struggling with raising grandsons. I am also going to send her the links for the website and self assessment. The complexities of raising kids does not go away." – Catherine
"I really enjoyed the Webinar and hope to purchase the book soon! There were so many great nuggets of wisdom!"  – Kara
Meet Our Workhop Presenters: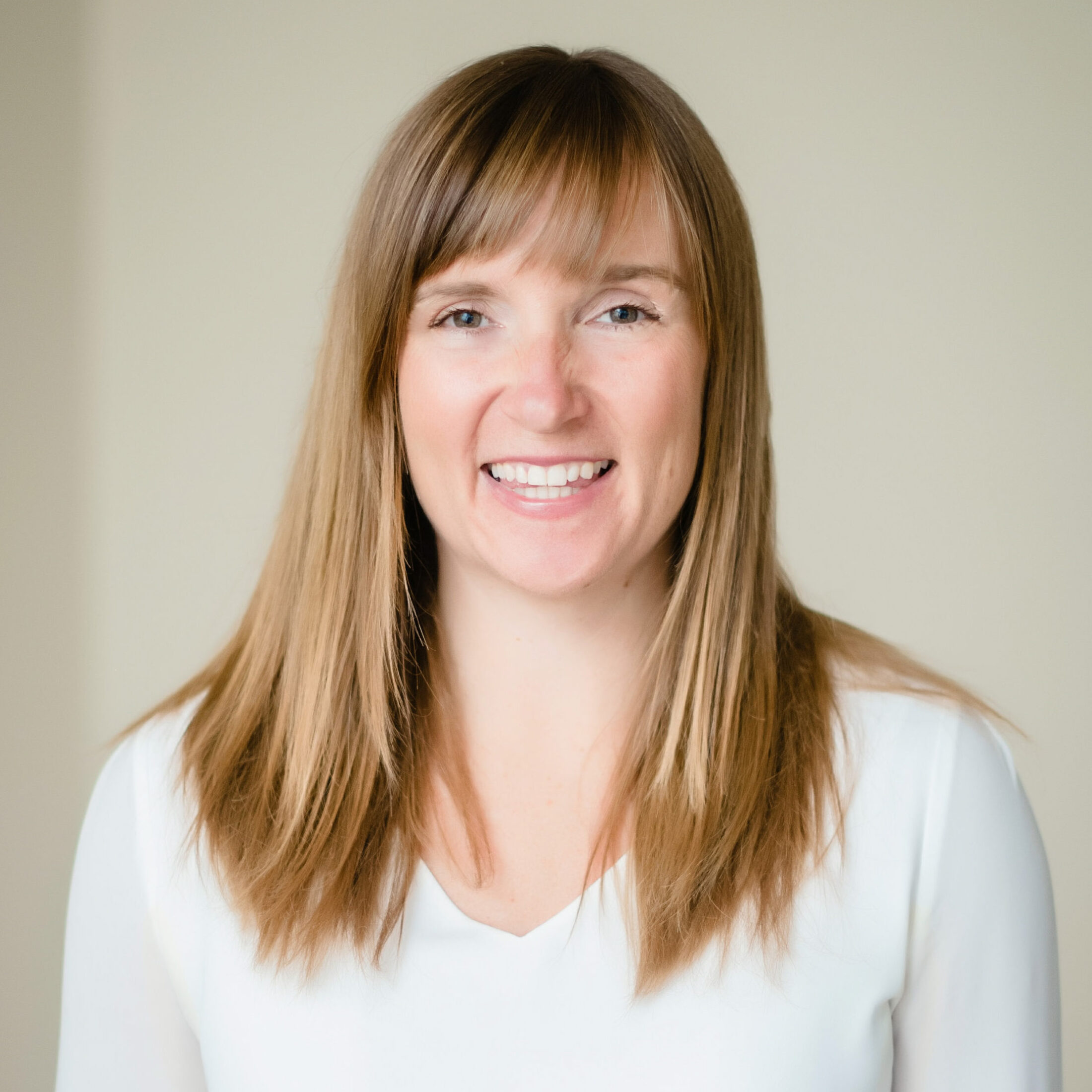 Dr. Jen Forristal
Naturopathic Doctor | Founder and CEO of The Umbrella Project.
Dr. Jen has worked extensively with schools, researchers, and organizations, developing mental wellness strategies for families facing social, emotional, and mental health challenges and those looking for optimal health and performance. She resides in Ontario, Canada with her husband and children – two teens, a toddler, and the sweetest dog, Mango.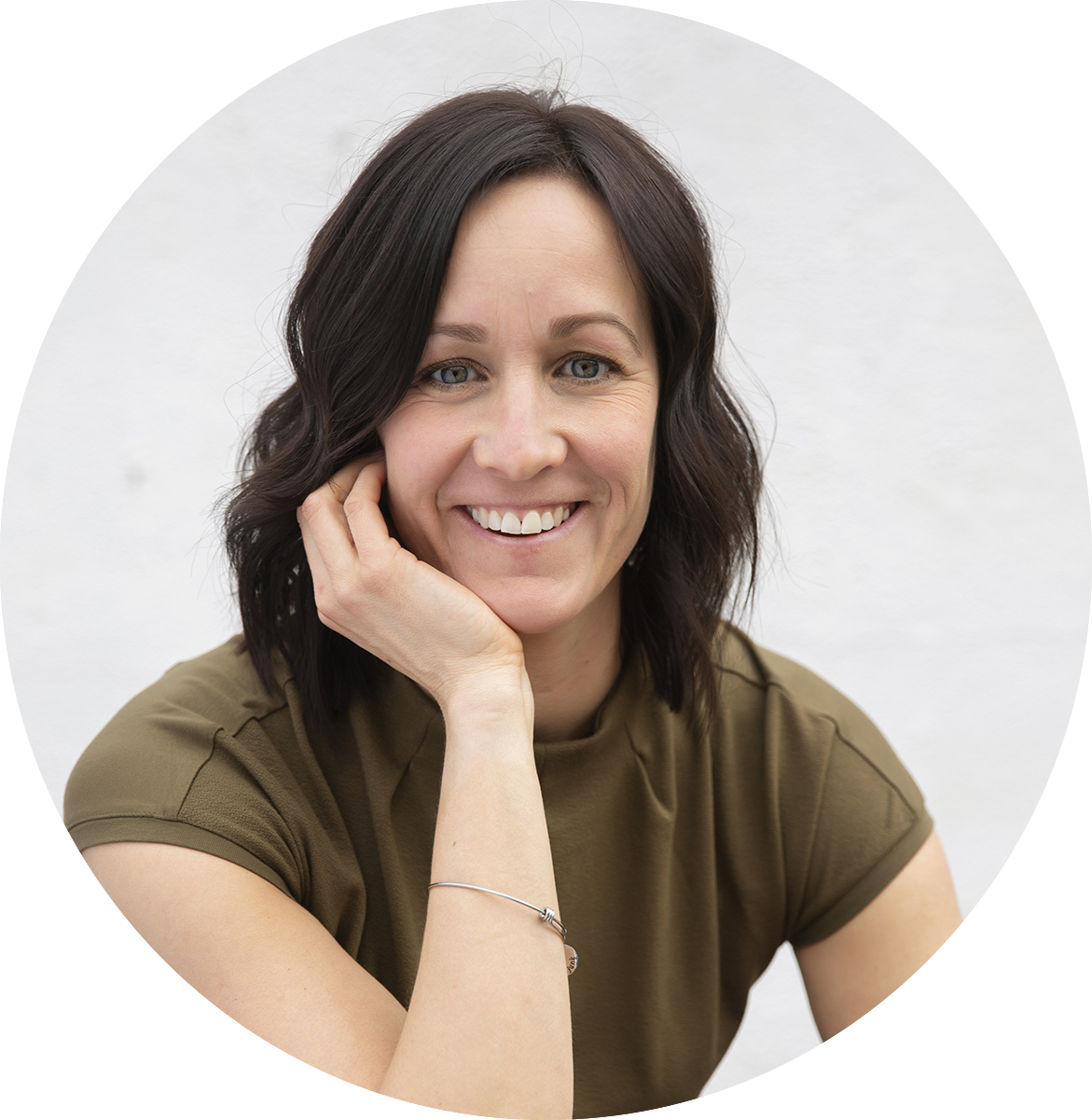 Rachael Quickfall
BSc | BEd | OCT
Rachael Quickfall is an author and an educator with a specialist in Primary/Junior Mathematics. She has 15 years of experience working in elementary schools as a classroom teacher, special education resource teacher, and mathematics lead teacher. She is currently working on her Masters of Education at Wilfrid Laurier University in Waterloo. Rachael lives in Ontario, Canada with her two children, husband, and giant fur baby.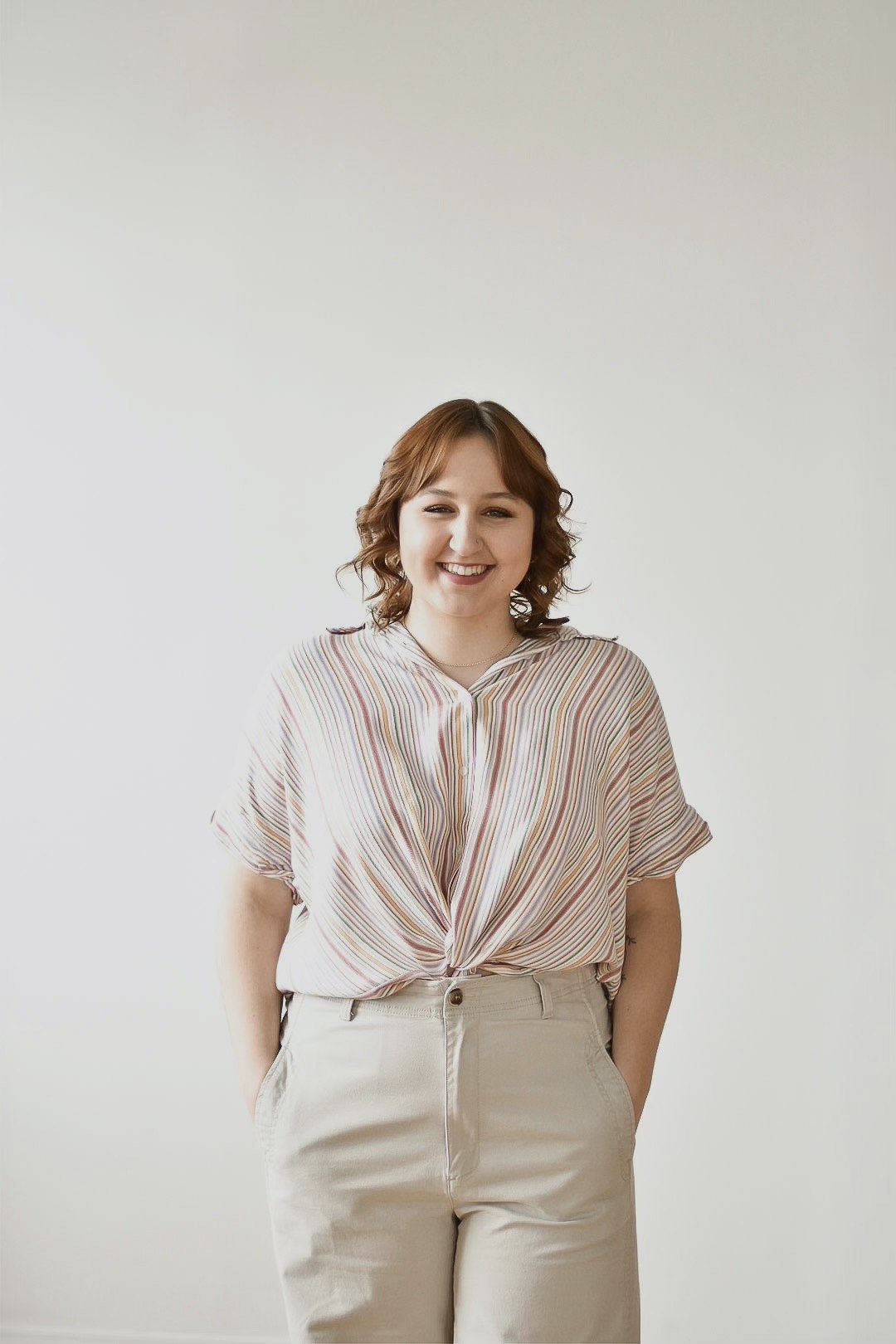 Olivia Miller
Youth Facilitator and Speaker | Mental Health Advocate
Winning awards for her work in youth mental health advocacy as a teen, Liv motivates students across the country to recognize their own unique power, through encouraging self-compassion and psycho-social growth. Struggling with mental illnesses as a young teenager, Liv co-founded a mental health initiative called Bridges of Hope.