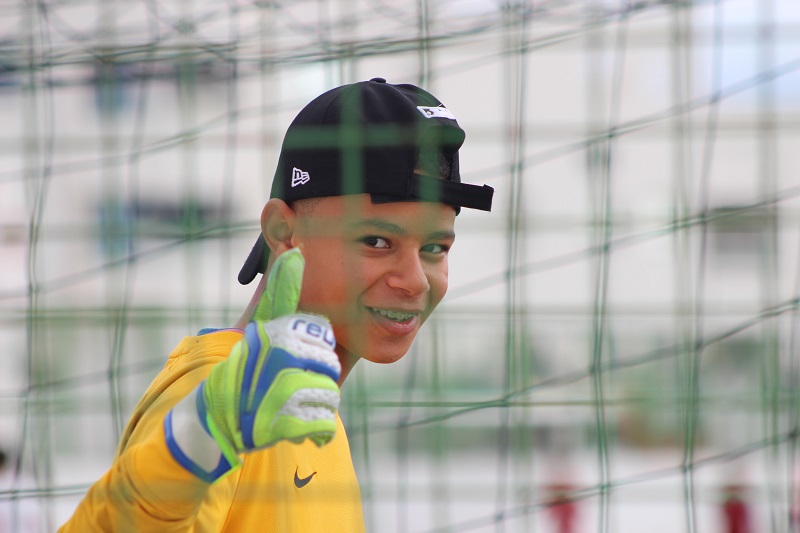 Looking at gym classes in school, researchers found that they could build intrinsic motivation in kids to participate in sports by focusing on mastery and performance.
Mastery allows us to find joy in the process of becoming expert with a new skill – helping us to build our performance and our ability to do something.
Find out how this research helps our children build intrinsic motivation in today's tip with Dr. Jen!