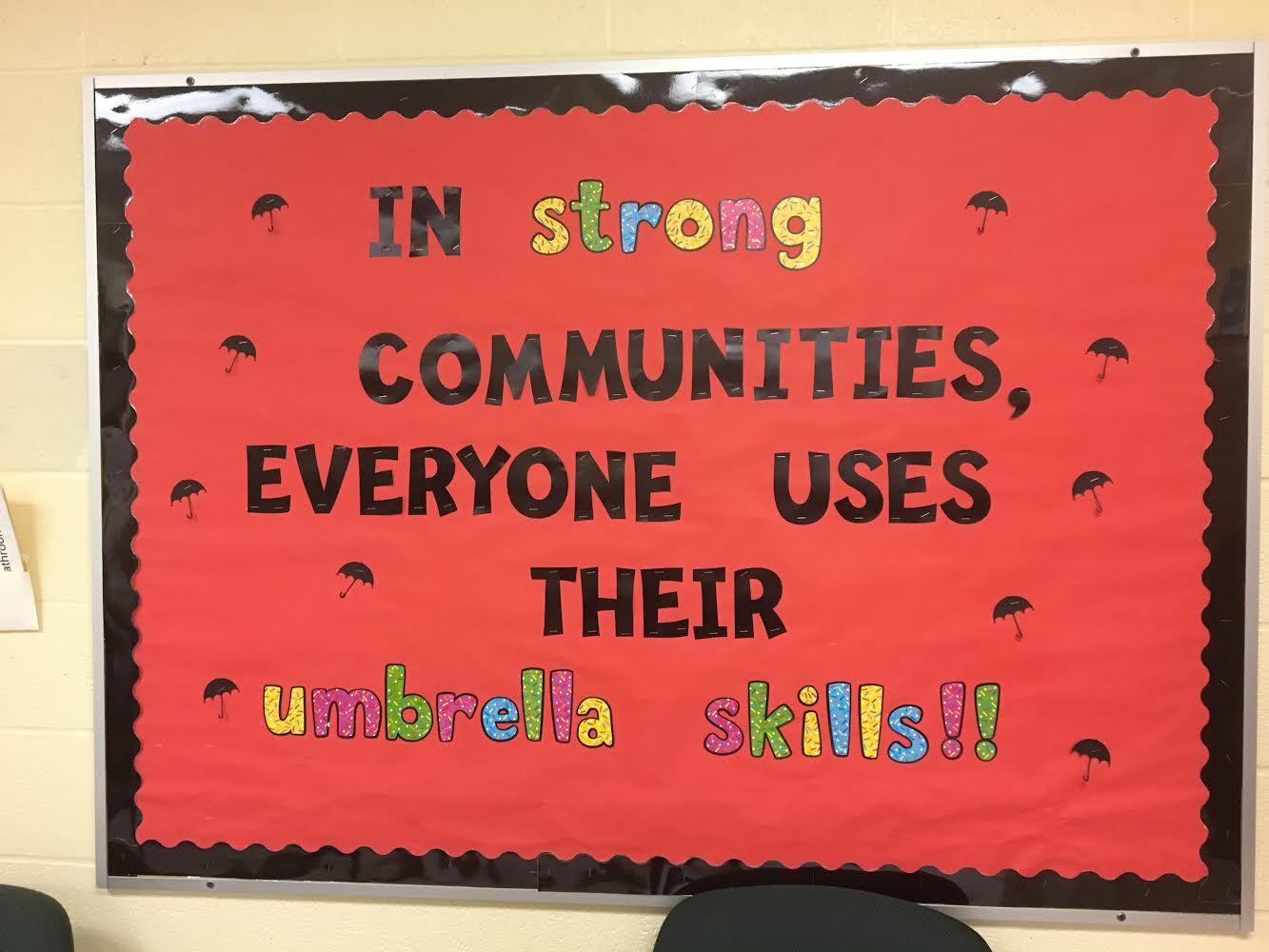 Here at the Umbrella Project, we are so grateful to work with some amazing schools building big umbrellas of wellbeing for their students.
This week we want to share a story from St. Agnes School. Known as the little school with a big heart, they certainly proved themselves worthy of this title. One particular family starting at their school this fall had just moved directly from a refugee camp with very little support or resources. Noticing this, the school rallied together and filled the principal's office with everything they could think of to help this family succeed. One parent even went to this family's home on the weekend to set up a new crib for their infant.
Not only did this new family gain a supportive and caring community, the umbrellas of everyone at St. Agnes have grown a little bigger from using so much kindness and empathy! Thank you for showing us all what it means to use your umbrella!