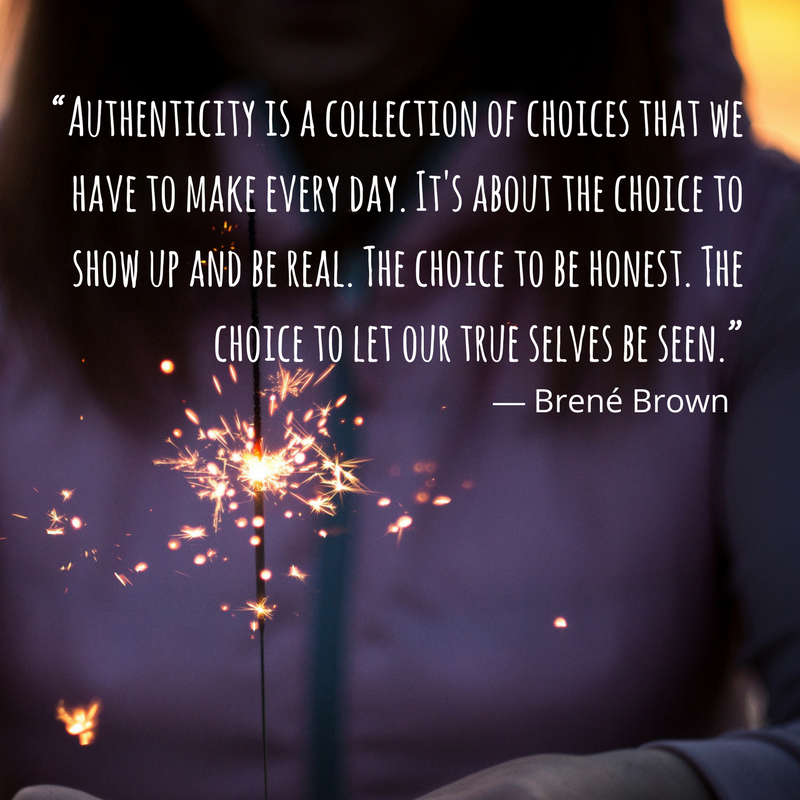 "Authenticity is a collection of choices that we have to make every day. It's about the choice to show up and be real. The choice to be honest. The choice to let our true selves be seen." ― Brené Brown
This quote from Brené Brown really captures one of the most pivotal lessons of authenticity and all the umbrella skills.  They are choices.
Every day you can choose to be real, honest, kind to yourself and every day is a new day to make this choice. Understanding our ability to choose is where true empowerment lies – not from wishing the rain away.
Teach your child this valuable lesson by modelling these choices yourself.